EXCEPTIONAL LEGAL COUNSEL
Winter Park Bankruptcy Lawyers
Serving Greater Orlando. Take Control of Your Debt!
In today's difficult economy and dry job market, millions of Americans are struggling to pay off their debt. For many people, bankruptcy is a viable option that allows them to work toward a financial "blank slate." Whether you are facing credit card debt, medical bills, mortgage payments, school loans or a combination of debts, our firm can help you get back on your feet and get on the road to financial freedom.
At Richard A. Heller, P.A., our mission is to provide clients with the legal counsel they need at a difficult time. Our experience spans thousands of cases, leading to our reputation as a trustworthy firm. With a standing reinforced by an A+ accreditation from the Better Business Bureau, a top Superb Rating from AVVO, and a Distinguished Rating by Martindale-Hubbell® we are more than ready to answer your questions.
---
Call (407) 501-4052 or contact us online for a free consultation with a Winter Park bankruptcy attorney. We proudly serve all of Greater Orlando.
---
Providing Relief from Overwhelming Debt
Bankruptcy is a common means of resolving financial difficulties. Every year, more than one million Americans use bankruptcy to recover from intense hardship and work toward a better financial situation. This federal debt relief solution can put an immediate stop to collection efforts, including severe wage garnishment and frozen bank accounts.
Our firm can help you with any of the following:
Contrary to popular belief, you do not have to forfeit all of your assets in order to file for bankruptcy. Instead, a Chapter 7 bankruptcy may help you protect most or all of your assets — even your vehicle—as you recover from debt. We can assess your situation and determine which of your assets would be exempt in bankruptcy.
How Much Does It Cost To File Bankruptcy?
Filing for bankruptcy is a significant decision that can help you achieve a fresh financial start. If you're considering bankruptcy, it's important to understand the associated costs and financial obligations.
The costs can vary depending on factors such as the type of bankruptcy you're filing, the complexity of your case, and the attorney you choose to work with. Here are some of the costs that are associated with filing for bankruptcy:
Filing Fee: There is a filing fee charged by the bankruptcy court. As of December 1, 2020, the filing fee for Chapter 7 bankruptcy is $338, and for Chapter 13 bankruptcy, it's $313. These fees are subject to change, so it's important to check the latest fee schedule.
Credit Counseling and Debtor Education Courses: Before filing for bankruptcy, you are required to complete credit counseling and debtor education courses. These courses are typically provided by approved agencies and have associated fees. The fees for these courses can vary but are generally $50 to $100 for each course.
Bankruptcy Attorney Fees: Hiring an attorney is highly recommended to navigate the complex bankruptcy process effectively. The attorney fees will depend on various factors, including the complexity of your case and the experience of the attorney. It's important to discuss the attorney's fees and payment structure during the initial consultation.
Considering Filing For Bankruptcy?
At Richard A. Heller, P.A., we offer a free consultation to discuss your financial circumstances, assess your options, and provide personalized advice. We understand the financial challenges you may be facing, which is why we offer flexible payment plans to accommodate your needs. Our dedicated team has over 60 years of combined experience helping clients navigate the bankruptcy process. We are committed to providing high-quality legal representation, personalized attention, and compassionate guidance throughout your bankruptcy journey.
---
We are here to support you in achieving a fresh financial start. Contact us online or call (407) 501-4052 to schedule a free consultation. Se habla Español.
---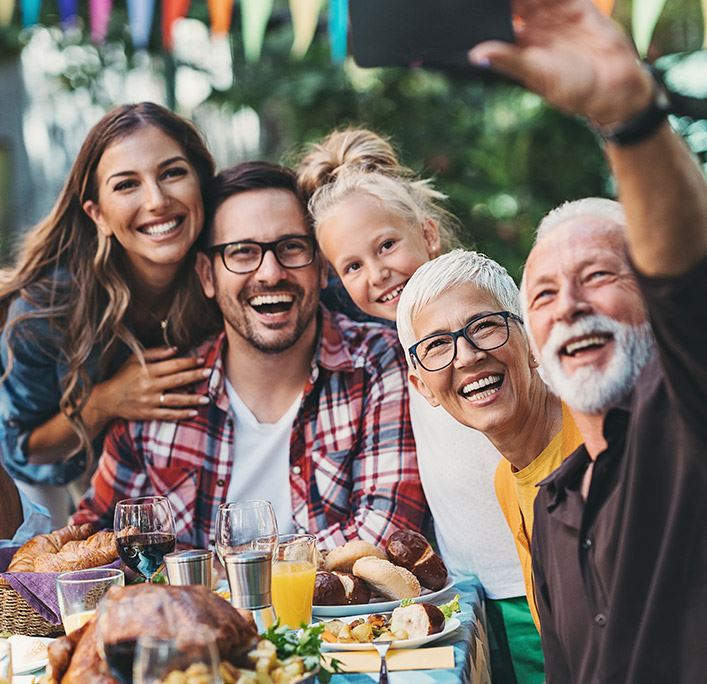 Your Home and Filing for Bankruptcy
Your house is one of the most important aspects to consider as you face bankruptcy. If you are receiving foreclosure threats or notices, now is the time to consider your legal options. For those with sufficient income, a Chapter 13 bankruptcy may be a viable option for preventing foreclosure while making payments on debt. For others, it may be better to walk away from house and debt with a short sale or deed in lieu of foreclosure.
Additionally, our Winter Park bankruptcy lawyers have been able to help a number of clients remove the liens on their homes. As you consider your lien, bear in mind that this is a separate process from discharging the debt associated with the lien. A lien is not a loan; rather, it is your creditor's right to claim possession of your debt collateral—such as a home tied to a mortgage loan—in the event that you default on the loan.
Protecting You from Unfair Collection Practices
Our attorneys are committed to protecting clients' rights under The Fair Debt Collection Practices Act (FDCPA). This federal law requires creditors and debt collection agencies to treat consumers with respect and decency. The FDCPA was designed to end harassment and other distressing conduct often applied by creditors.
The FDCPA limits creditors in the following areas:
What creditors can say
When they can contact you
Which of your acquaintances they can call
It is the responsibility of collection agencies to follow these rules exactly or face potential consequences. If your creditor has violated your FDCPA rights, you could be entitled to financial compensation. Get in touch with our firm to discuss your options in the face of aggravating collection practices.
Our firm can also help you gain relief from wage garnishment. If you are already facing financial difficulty, this form of debt collection can be catastrophic, resulting in the inability to pay other bills. The sooner you are able to speak to a trusted, professional bankruptcy attorney in Orlando about your case, the sooner you can work toward relief from aggressive collection.
Trust a Law Firm with Nearly 60 Years of Combined Experience
Across the state of Florida, mortgage modification companies make big claims, promising lower interest rates and payments. In spite of these claims, such companies do not have the legal muscle necessary to provide the aid you need, including foreclosure defense. These companies are further limited by various laws. When you work with our firm, you will receive counsel from a true legal professional who can negotiate on your behalf and to defend you when it counts.
Ready to work with a bankruptcy attorney in Greater Orlando? If you are unsure of how you will make ends meet, contact Richard A. Heller, P.A. Our firm can apply our extensive experience to help you find a workable solution to the challenges you are facing. With free consultations and a contingency-fee basis, you can contact our firm without risk or obligation.
---
Call a Winter Park bankruptcy lawyer at (407) 501-4052 or contact us online for a free consultation!
---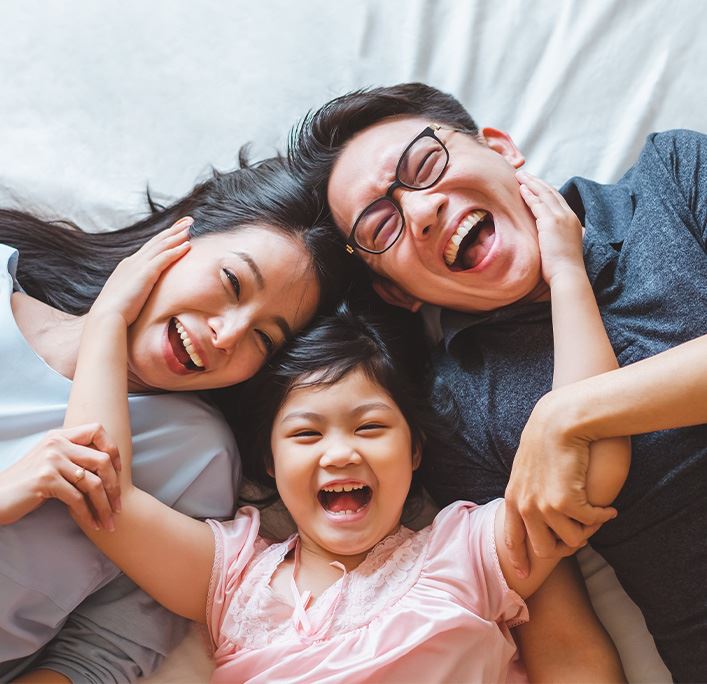 What You Can Expect
Free Case Evaluations

We offer free case evaluations to all prospective clients! Reach out to us today to schedule some time to speak with a seasoned attorney.

Flexible Payment Plans

We do our best to accommodate our clients' financial situations by offering flexible payment plans.

Spanish Services Available

Se habla español! We offer our services in both English and Spanish.

Experience

With nearly 60 years of combined experience, our team of attorneys has the knowledge to handle your estate planning, family law, or elder law matters with efficiency and skill.
Put Your Case in Capable Hands Contact Us Today