INTERVIEW WITH ATTORNEY
RICHARD HELLER
Winter Park Chapter 13 Bankruptcy Lawyer
Take the First Step Toward a Brighter Future:

(407) 501-4052
Are you looking for a lawyer to help you file Chapter 13 bankruptcy? At Richard A. Heller, P.A., our Winter Park bankruptcy attorneys have nearly 60 years of collective legal experience. When you work with our firm, we want you to be so satisfied with your experience that you would recommend us to your closest friends and family.
---
Reach out to us online or call (407) 501-4052. Our Chapter 13 lawyers serve Winter Park and Orlando -- contact us for a free case evaluation today.
---
How Chapter 13 Works - What You Need To Know
Chapter 13 is known as the "wage earner's bankruptcy" because it's generally used by debtors with a regular source of monthly income. One of the benefits of Chapter 13 over Chapter 7 is that it can save a home from foreclosure providing the debtor keeps up with their repayment plan.
The debtor pays off all or a portion of their debts over a period of 3 to 5 years. The debtor is placed on Chapter 13 repayment plan where they pay an affordable monthly payment every month. The debtor makes their monthly payment to the bankruptcy trustee, who in turn pays the creditors. The debtor does not pay the creditors directly – the trustee handles this responsibility.
Once the case is filed in court, the debtor enjoys relief from the "automatic stay," which prohibits creditors from taking any form of debt collection actions against the debtor. The automatic stay lasts through the duration of the bankruptcy until it is discharged.
Regarding nonexempt property, if you are required to pay a specific amount to unsecured creditors via Chapter 13, it can affect whether or not you are approved for modification. You are responsible for paying your unsecured creditors at least what they would have received in a Chapter 7 bankruptcy.
If your plan is to be modified, they must be paid an amount that is the same as what they would have hypothetically received in a Chapter 7 filing. To learn more, speak with a Chapter 13 attorney in Winter Park.
Why Choose Us?
As a result of our work ethic, Richard A. Heller, P.A. has an A+ accreditation from the Better Business Bureau, a top Superb Rating from AVVO, and a Distinguished Rating by Martindale-Hubbell®, a nationwide legal ranking website.
Over the years we have helped many clients struggling to keep up with their monthly obligations get the fresh start they desperately needed. Through filing Chapter 13 bankruptcy, we have helped clients greatly reduce their monthly obligations into an affordable monthly payment and we have helped them save their homes from foreclosure.
We offer free consultations.
We have payment plans available in some instances.
We offer Spanish speaking services.
Serving Greater Orlando since 1990.
Get a Free Consultation with an Orlando Chapter 13 Lawyer!
Need a lawyer for a bankruptcy case in Florida? We urge you to contact a Winter Park and Orlando bankruptcy attorney from Richard A. Heller, P.A. today! We will carefully review your situation and advise you on your options and what each option means. Regardless of your financial situation, we will provide insight into your case and help you gain a clear understanding of how you should proceed towards a viable and workable solution!
---
Learn more about your options and how we can help you. Contact us today at (407) 501-4052!
---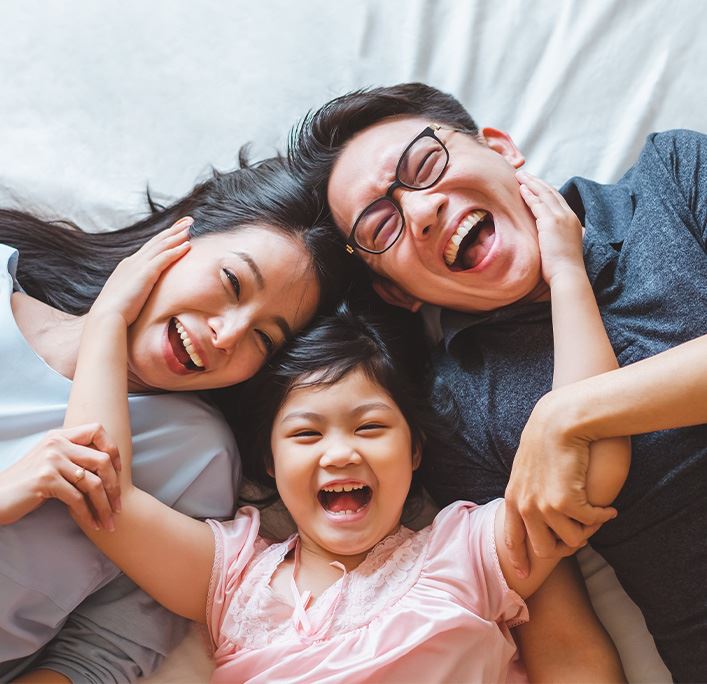 What You Can Expect
Free Case Evaluations

We offer free case evaluations to all prospective clients! Reach out to us today to schedule some time to speak with a seasoned attorney.

Flexible Payment Plans

We do our best to accommodate our clients' financial situations by offering flexible payment plans.

Spanish Services Available

Se habla español! We offer our services in both English and Spanish.

Experience

With nearly 60 years of combined experience, our team of attorneys has the knowledge to handle your estate planning, family law, or elder law matters with efficiency and skill.
Put Your Case in Capable Hands Contact Us Today