EXCEPTIONAL LEGAL COUNSEL
Child Support Lawyer in Winter Park
Skilled Legal Representation You Can Rely On
Divorce and family law issues in Florida are very serious and often require the legal assistance of an experienced representative. At Richard A. Heller, P.A., we are divorce lawyers in Winter Park with decades of experience in serving local residents. We have been fighting to achieve results for our clients since 1990, and we are dedicated to your success. If you are facing a divorce, we can help!
Life changes, and the need for different compensation also changes. Whether you are making payments or the court has determined that you are eligible to receive support, you could be faced with circumstances that require these previous orders to be altered. Our firm has handled numerous cases of this kind in the past, we know what evidence to gather in support of your case, and we know how to argue in your favor.
---
To schedule a free consultation with a family law attorney in Winter Park, contact Richard A. Heller, P.A. online or call (407) 501-4052. Se habla Español.
---
How is Child Support Calculated in Florida?
Florida law uses a specific set of calculations to determine payment amounts. For example, the answers to the following questions could affect the court's final decision:
How many children do you and your spouse / partner have?
How much money does each parent make?
How much time does each parent spend with the child?
How much will day care cost, if applicable?
How much will the child's medical insurance cost?
How much will be required to maintain the child's current standard of daily living?
Have child support orders previously been granted?
Your child's future and well-being are important to you as a parent. It is also important that your child's other parent helps cover the cost of your son or daughter's upbringing. On the other hand, if you are the noncustodial parent, you should not be forced to pay above and beyond your legal obligation. At Richard A. Heller, P.A., our Winter Park child support attorneys have the skill necessary to defend your rights and the rights of your child.
---
Contact Richard A. Heller, P.A. online or call (407) 501-4052 to request a free consultation with our child support attorneys in Winter Park.
---
Adjusting Your Child Support Payments
As life goes on, circumstances change. This can result in the need to modify an existing order. If you need to have your payments adjusted, whether you are paying or receiving, it is crucial that you have the assistance of an attorney on your side.
There are two basic circumstances under which modifications can be made:
Your support order has not been reviewed or changed in the last three years
You have experienced a significant change in your life, such as income change
There are other reasons that you could obtain a modification, so it is crucial to have a lawyer on your side that can help determine the best course of action for your case. We are prepared to help investigate your situation and prepare an effective case to help you obtain the modification that you need. We have been handling these kinds of cases since 1990, and we know what it takes to get results. Let us help you!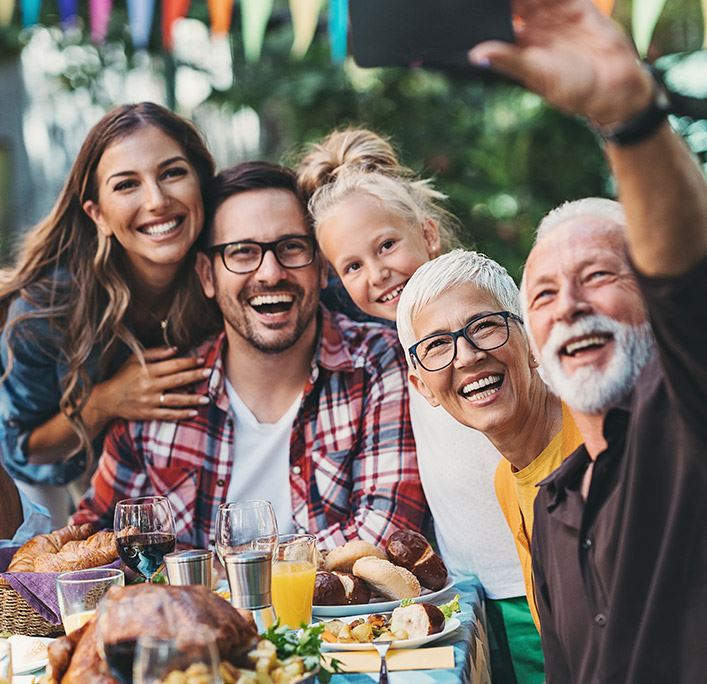 Schedule Your Free Case Evaluation Today
Need a lawyer for your child support case in Greater Orlando? With a track record that includes more than 30 years of experience and thousands of clients helped throughout Central Florida, Richard A. Heller, P.A. is prepared to ensure that you are sufficiently represented in and out of court. Don't hesitate to call our law firm today at (407) 501-4052 to talk about your situation and assess your options in a free case evaluation.
---
We sincerely care about our clients; let us make a difference in your situation and work to achieve the outcome that you and your family deserve.
---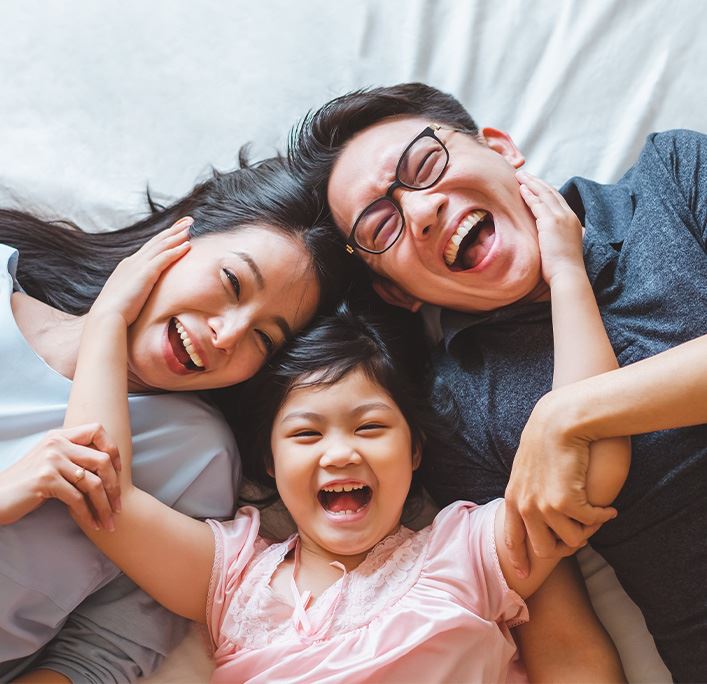 What You Can Expect
Free Case Evaluations

We offer free case evaluations to all prospective clients! Reach out to us today to schedule some time to speak with a seasoned attorney.

Flexible Payment Plans

We do our best to accommodate our clients' financial situations by offering flexible payment plans.

Spanish Services Available

Se habla español! We offer our services in both English and Spanish.

Experience

With nearly 60 years of combined experience, our team of attorneys has the knowledge to handle your estate planning, family law, or elder law matters with efficiency and skill.
Put Your Case in Capable Hands Contact Us Today