EXCEPTIONAL LEGAL COUNSEL
Winter Park Child Custody Lawyer
Parenting Plans in Time-Sharing Cases
If you are getting a divorce or otherwise formalizing a child custody arrangement, you are going to need the assistance of a skilled lawyer in Winter Park. At Richard A. Heller, P.A., we understand how your children are your top priority and we can assist you in developing a solid parenting plan that you can feel good about. With an A+ accreditation from the Better Business Bureau, a top Superb Rating from AVVO, and a Distinguished Rating by Martindale-Hubbell® for ethical conduct and legal ability, we are a professional law firm that is committed to helping our clients achieve the results they are looking for.
In Florida, a parenting plan is required in all cases that involve time-sharing with minor children, even in cases where the parents are not disputing the time-sharing arrangement. At minimum, a parenting plan must describe the following in detail:
How the parents are to share in the child's daily upbringing.
The time-sharing schedule specifying the time that the child will spend with each parent.
A designation of who will be responsible for the child's health care and school-related matters.
The methods and technologies that the parents will use to communicate with the children; for example, text, email, cell phone, and social media etc.
Considering the Best Interests of the Children
When Florida parenting plans are created, all circumstances between the parents must be taken into consideration and this includes any history of domestic violence or substance abuse, their historic relationship and all other relevant factors which may affect the best interests of the child as listed in Section 61.13(3) of the Florida Statues including, but not limited to:
The length of time the children have lived in a stable environment and the desirability to maintain continuity.
The mental and physical health of each parent.
The home, school, and community record of the children.
The reasonable preference of the children.
The demonstrated capacity of each parent to provide a consistent routine for the children such as discipline and a daily schedule for homework, meals, and bedtime.
Evidence of domestic violence, sexual abuse, child abuse, child neglect, or child abandonment.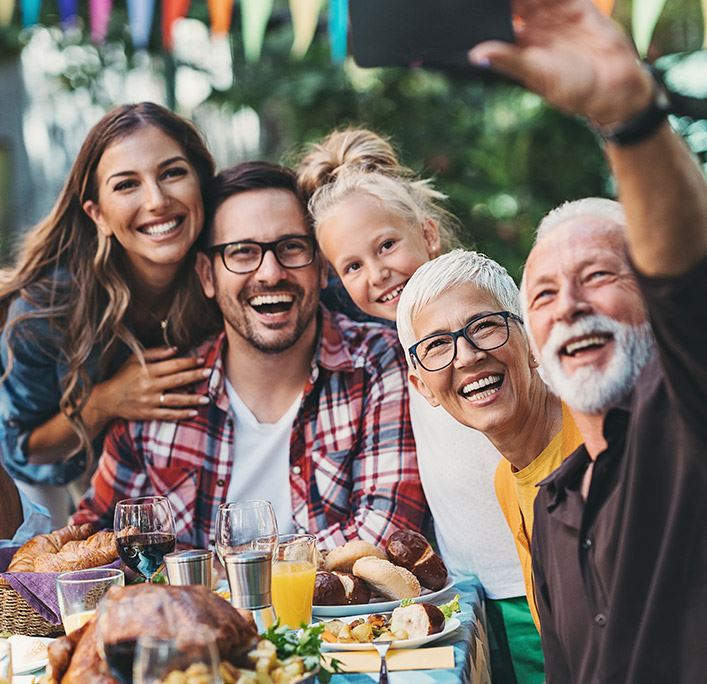 Legal Assistance with Your Parenting Plan
Looking for a lawyer to help you with your parenting plan? At Richard A. Heller, P.A., we understand that the welfare of your children is a top priority. Whether you are obtaining a divorce or seeking a child custody modification, it's important to have a lawyer who understands that every child custody case is different and the needs of each child are different. While the courts encourage frequent and ongoing contact with both parents, sometimes one parent is incapable of providing a safe environment for a child. In such cases, it may be in the child's best interests to limit contact with that parent.
Whether you are getting a divorce or need aggressive legal representation modifying an existing child custody arrangement, we will provide you with the knowledgeable legal support you need during your child custody case.
---
Contact our office right away to arrange a free consultation with one of our Winter Park parenting plans attorneys - (407) 501-4052!
---
What You Can Expect
Free Case Evaluations

We offer free case evaluations to all prospective clients! Reach out to us today to schedule some time to speak with a seasoned attorney.

Flexible Payment Plans

We do our best to accommodate our clients' financial situations by offering flexible payment plans.

Spanish Services Available

Se habla español! We offer our services in both English and Spanish.

Experience

With nearly 60 years of combined experience, our team of attorneys has the knowledge to handle your estate planning, family law, or elder law matters with efficiency and skill.
Put Your Case in Capable Hands Contact Us Today