EXCEPTIONAL LEGAL COUNSEL
---
Winter Park Creditor Harassment Attorneys
Bankruptcy Attorneys Serving Orlando & Winter Park for Decades
Creditors know exactly what they are doing when they make repeated phone calls at odd hours of the day and use intimidation to get you to pay up. Even if you are experiencing a relatively low level of harassment from a lender or collection service, speak up right away and refuse to be bullied.
---
You can do so by calling our firm at (407) 501-4052 today for a creditor harassment attorney. Our experienced lawyers are here to protect your financial interests, your assets, and your dignity during the bankruptcy process.
---
What Constitutes Creditor Harassment in Florida?
As a result of the Fair Debt Collection Practices Act ("FDCPA"), debt collectors around the country are strictly limited in what they can do to convince you to pay off your debts. Florida also has what is known as the Florida Consumer Collection Practices Act ("FCCPA"), which creates additional protections for citizens of the Sunshine State on top of those issued in the FDCPA.
There are many ways a creditor can engage in abusive behavior and harm consumers in efforts to collect on debts. Call our firm right away if your debt collector or lender resorts to any of the following:
Sending mail or documents intended to look like legal documents or government paperwork
Impersonating law enforcement
Pretending to act as a government agent or employee
Pretending to be an attorney or other legal representative
Talking to other third parties (friends, neighbors, etc.) about your debt or threatening to do so
Talking to your employer about your debt or threatening to do so
Using abusive, violent, inappropriate, or vulgar language in order to intimidate you
Suing you in a court that is too far for you to reasonably travel and contest the lawsuit
Communicating with you, even when you have informed them that an attorney is representing you
Pretending to have involved a lawyer
Sending mail that is potentially embarrassing or outwardly reveals your debt
Calling you after 9:00 at night or before 8:00 in the morning
Any behavior that amounts to harassment, such as stalking, excessive calling, etc.
Call a Winter Park Bankruptcy Lawyer Today if Creditors Are Harassing You
You don't have to tolerate unjust or illegal behavior from lenders or debt collectors. Even if you do owe them money, you do not have to be subject to such unlawful and abusive behavior. At Richard A. Heller, P.A., our Winter Park creditor harassment attorneys are well-versed in the finer points of the FDCPA and the FCCPA, and we are prepared to do everything in our power to ensure you are treated with maximum fairness during your debt conflict or bankruptcy.
---
Schedule your free, confidential consultation with our creditor harassment lawyer today.
---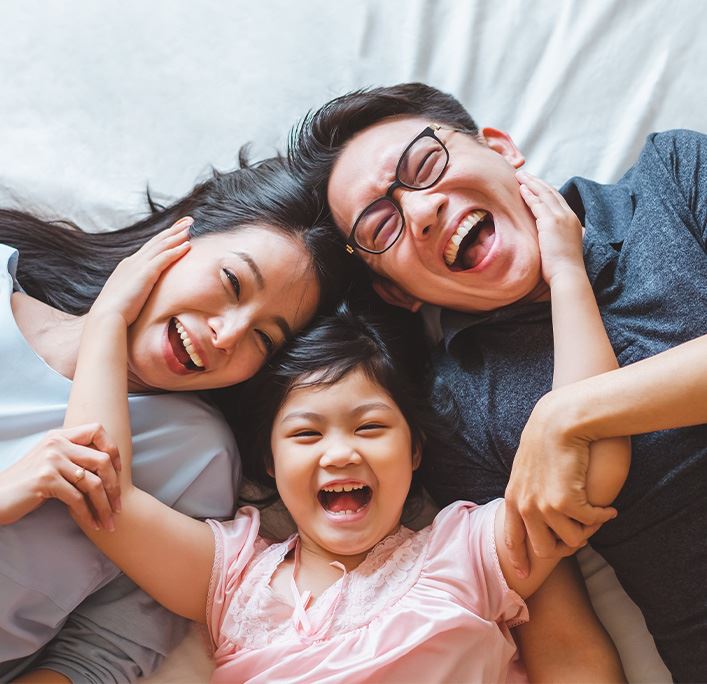 What You Can Expect
Free Case Evaluations

We offer free case evaluations to all prospective clients! Reach out to us today to schedule some time to speak with a seasoned attorney.

Flexible Payment Plans

We do our best to accommodate our clients' financial situations by offering flexible payment plans.

Spanish Services Available

Se habla español! We offer our services in both English and Spanish.

Experience

With nearly 60 years of combined experience, our team of attorneys has the knowledge to handle your estate planning, family law, or elder law matters with efficiency and skill.
Put Your Case in Capable Hands Contact Us Today