INTERVIEW WITH ATTORNEY
RICHARD HELLER
About
Richard A. Heller, P.A.
Serving Central Florida Since 1990 in Family Law, Bankruptcy, Estate Planning & Probate
Richard A. Heller, P.A. was established over 30 years ago with the intention of providing premier legal service to clients in Winter Park and the surrounding areas. Over the past three decades, we have handled an assortment of legal matters in estate planning, probate, family law, and bankruptcy. We consider this experience an invaluable asset in providing quality service to our clients and trust that you will take the same confidence in our seasoned approach to every case.
Our firm is comprised of talented attorneys:
Our lawyers supplement their practice with a passion for ethical representation. With nearly 60 years of combined legal experience, Attorneys Richard A. Heller, and John P. Wallace apply their extensive legal knowledge both in and out of the courtroom. The attorneys bring their experience to the aid of our clients and have allowed our firm to develop a reputation for compassionate and aggressive litigation. Additionally, Richard frequently serves as a guest lecturer for various employee assistance, attorney continuing education, and professional groups to spread our knowledge and experience throughout the community.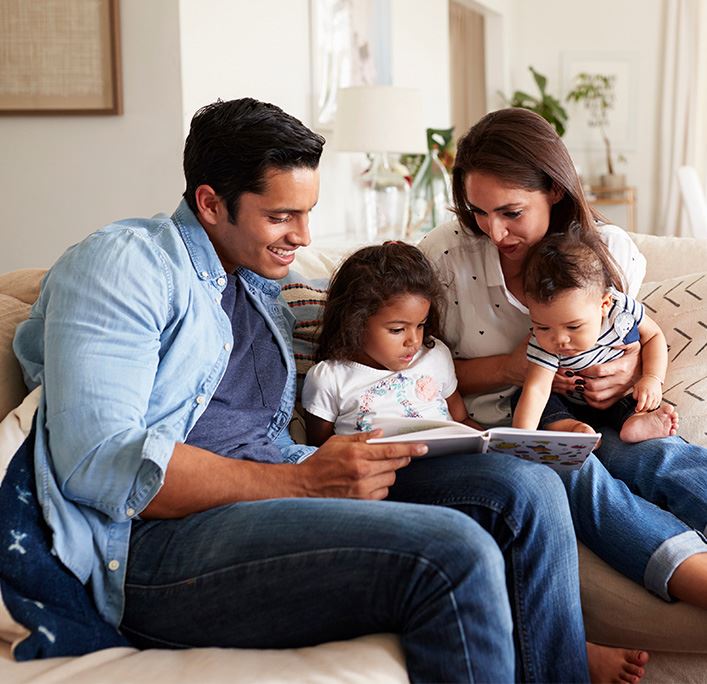 In every case we handle, our attorneys have a single goal: providing service to meets our clients' needs. Our unwavering commitment to this objective has resulted in our high standing among legal professionals and clients alike, as demonstrated by an A+ accreditation from the Better Business Bureau, a top Superb Rating from AVVO, and a Distinguished Rating by Martindale-Hubbell®. Rest assured that our legal standing has been earned by years of top-quality representation and counsel.
This commitment to the highest level of representation is demonstrated in our policy for communicating with clients. We interact directly with each of our clients and are consistently available for communication.
During a case, we ensure that our clients remain informed throughout the legal process and work to protect our clients' interests. We are selective in the cases we take on to ensure that each of our clients has the best chance at success.
Consult with a Dedicated Winter Park Attorney
It is said that a person is entitled to a fair trial, not a perfect one. We want to tip the scales of justice in our clients' favor, and we'll work hard to ensure that the outcome of your case is as satisfactory as possible.
Why Our Clients Hire Richard A. Heller, P.A.
Thank you John P. Wallace!

"With full conviction, I endorse John P. Wallace to represent your case. From the beginning I felt Mr Wallace was highly professional, straightforward, and extremely knowledgable. His experience along with his intuitive nature, allowed him to sift through all the shenanigans and formulate critical lines of questioning for our case. Both he and his support team, Nancy and Dotti were prompt to address any concerns. I felt taken care of and respected by everyone involved. Quality attorney!"

Appreciate all the work and prompt response each and every time

"Extremely pleased with all the hard work, accurate legal advice and quick response to all questions and concerns. John Wallace had my best interest in mind at all times especially when I didn't know better. I received a fair and timely settlement. Thanks Wallace! His staff was always helpful and responsive."

This company provided excellent service.

"Mr. Heller and his office handled all our estate needs in a very professional manner. He answered all our questions in language that we could understand. Also made suggestions for consideration. Thank you to Mr. Heller and staff for excellent service!"

Very Grateful

"Mr. Heller and his staff were extremely professional and helpful. I am a repeat client and have been satisfied with their performance both times. They have always answered all my questions and have been very courteous and professional. I would highly recommend Mr. Heller and his staff to anyone."

Made us feel at ease with this process

"I know that putting together a will, power of attorney, and the like are pretty straightforward. So much so that you can use legalzoom, nolo, etc, likely without a problem. But it was our first time doing a legal document of this nature and we wanted the live-person interaction. Mr. Heller patiently explained the process, answered any questions or issues we had, and made us feel at ease with this process."
Nearly 60 Years of Combined Experience
Meet your Attorneys
What You Can Expect
Free Case Evaluations

We offer free case evaluations to all prospective clients! Reach out to us today to schedule some time to speak with a seasoned attorney.

Flexible Payment Plans

We do our best to accommodate our clients' financial situations by offering flexible payment plans.

Spanish Services Available

Se habla español! We offer our services in both English and Spanish.

Experience

With nearly 60 years of combined experience, our team of attorneys has the knowledge to handle your estate planning, family law, or elder law matters with efficiency and skill.
Put Your Case in Capable Hands Contact Us Today