EXCEPTIONAL LEGAL COUNSEL
Elder Law Attorney in Winter Park
Legal Representation for Seniors & Their Families
As we advance in age, the legal implications for our finances, health care, and long-term care come sharply come into focus. So too does our ability to manage these things on our own or with some level of assistance from someone else. When it comes to elder law issues such as these, our attorney at Richard A. Heller, P.A. can help.
We have more than 60 years of combined experience when it comes to helping members of the aging population with issues that uniquely or particularly affect them. To the same effect, we can also help families of senior citizens with these issues when they are looking after the welfare of their loved ones.
---
For more information about what we can do for you, schedule a consultation with us by calling (407) 501-4052 or by filling out our online contact form.
---
Our elder law attorney in Winter Park can address key issues affecting senior citizens, such as:
Long-term care matters, such as mapping out a payment regimen to afford assisted living, a nursing home, or hospice care
Obtaining and maintaining government benefits such as Medicaid
Establishing powers of attorney or conservatorships
These are just a few of the most important legal issues that cannot be left unaddressed for senior citizens. Rest assured that we at Richard A. Heller, P.A. will work hard to help you or someone you love get what they need to live out their remaining years in comfort and peace.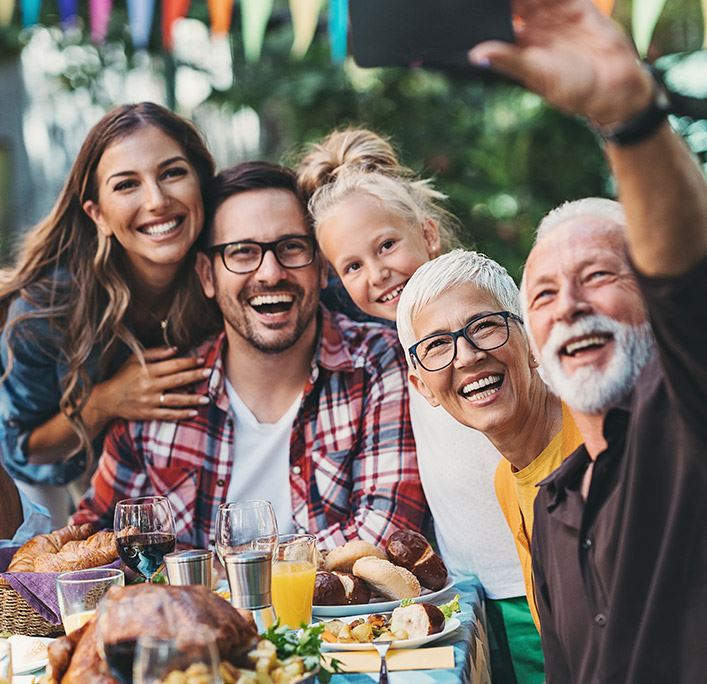 HElping Clients Get the Long-Term Care They NeED
Long-term care is one of the things most people don't consider soon enough. For most people, picturing a time when they'd need a nursing home, assisted living, or hospice care is simply unimaginable; for others, it may just seem too far off in the future to worry about now.
According to the U.S. Department of Health & Human Services, however, Americans who turn 65 have a 70-percent chance of needing some form of long-term care in the future. It's not inexpensive, either, as some nursing home arrangements can cost $7,000 per month or more.
If you are thinking about your immediate or potential need for long-term care, our elder law attorney in Winter Park can help. We can help you map your finances for the future and determine how much care and at what level you can comfortably afford. If you have a long-term care insurance policy, we can also facilitate your claim and deal with any challenges you may encounter from your insurance provider.
It's not uncommon for aging seniors to not have enough savings to afford the long-term care they need, but have too much wealth to qualify for Medicaid. We provide the legal advice and services you need to spend down your estate or place your assets into a Medicaid-approved trust so that you can qualify for this important program and afford a nursing home.
What You Can Expect
Free Case Evaluations

We offer free case evaluations to all prospective clients! Reach out to us today to schedule some time to speak with a seasoned attorney.

Flexible Payment Plans

We do our best to accommodate our clients' financial situations by offering flexible payment plans.

Spanish Services Available

Se habla español! We offer our services in both English and Spanish.

Experience

With nearly 60 years of combined experience, our team of attorneys has the knowledge to handle your estate planning, family law, or elder law matters with efficiency and skill.
Put Your Case in Capable Hands Contact Us Today