EXCEPTIONAL LEGAL COUNSEL
Medicaid & Asset Protection Lawyers in Winter Park
Get the Help You Need & Protect Your Estate
If you're concerned about what a nursing home costs and how much it can drain your assets, you should be. The average cost of care in a nursing home is around $9,400 per month in Florida, while similar accommodations in an assisted living facility are roughly half of that. Long-term care can be extremely expensive, but you don't have to have an immense amount of wealth to afford the care you need.
Richard A. Heller, P.A. can help you plan to apply for Medicaid so you can afford the long-term care you need. Because Medicaid requires applicants to own no more than $2,000 in countable assets and limits income to $2,382 as of 2021, we can help you qualify for Medicaid through a number of tools, including irrevocable asset protection trusts. By doing so, you won't have to spend down all of your savings just to qualify for nursing home financial assistance or even home and community-based services.
---
Learn more about what our Medicaid and asset protection attorneys in Winter Park can do for you by scheduling a consultation today. Get in touch with us by submitting an online contact form or calling (407) 501-4052.
---
How Do I Qualify for Medicaid to Afford Long-Term Care?
Medicaid is a government program that helps low-income individuals afford medical care needs. If you are a legal resident of Florida, at least 65 years old, have a need for the level of care offered in a nursing home or assisted living facility, and meet the financial requirements for Medicaid, you may be approved for long-term care assistance.
For most people, Medicaid's financial requirements can be the toughest to meet. That's because they require the applicant to have:
Less than $2,000 in countable assets
No more than $2,382 in monthly income for 2021
If you have too much money – or have too much income from Social Security benefits, a pension, and IRA dividends – you can have difficulty qualifying for Medicaid. Our Medicaid and asset protection attorneys in Winter Park, however, can make sure you understand how you can qualify for Medicaid and take the right steps toward doing so.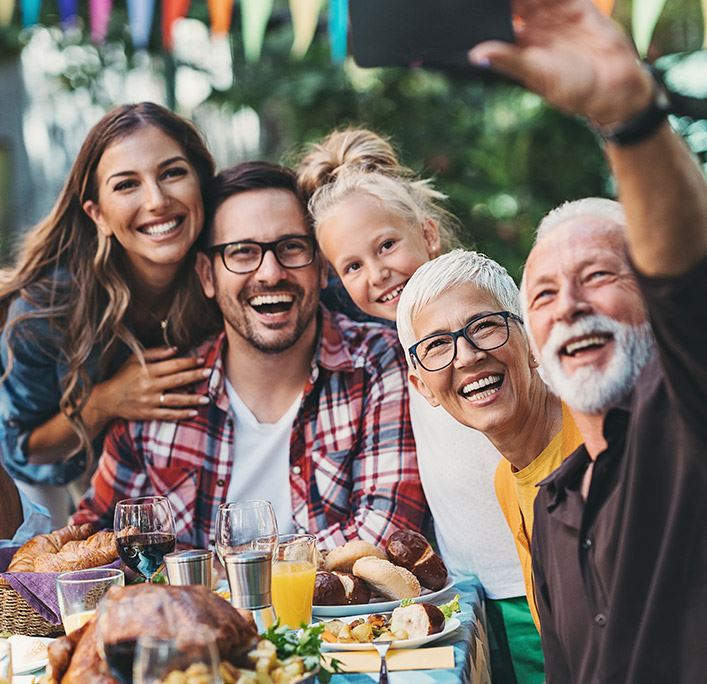 Medicaid's Five-Year Lookback Period
If your estate has more than $2,000 in countable assets, you cannot simply gift it away to friends and relatives.The Medicaid program has a five-year lookback period that is supposed to stop someone who was wealthy yesterday from suddenly becoming eligible tomorrow.
When you apply for Medicaid, your financial records for the past five years will be scrutinized to ensure you did not simply gift away an estate in order to qualify. If you did, time-based penalties may be applied against you and extend the period for which you remain ineligible to qualify for Medicaid benefits.
It's important to note that when it comes to long-term care, planning to qualify for Medicaid is an option for many people who aren't necessarily struggling financially. Because the cost of care is so great, someone with a respectable amount of wealth may still not be able to afford the care they need.
Avoid Medicaid Penalties & Protect Your Assets
With careful planning by Richard A. Heller, P.A., you can reduce your non-exempt estate to meet the threshold for Medicaid eligibility and avoid penalties for doing so. For many people, the key is to fund their estate into an irrevocable trust at least five years before applying for Medicaid, allowing them to avoid the scrutiny of the five-year lookback period.
Once a grantor funds assets into an irrevocable trust, the grantor loses control over the trust principal, and possibly the income, and cannot change terms of the trust. The grantor, depending on the circumstances, can receive income from the trust, but typically the main beneficiaries are the grantor's children who only receive disbursements upon the grantor's death.
It's not impossible for those with significant wealth, or simply over the set limits, to qualify for Medicaid long-term care assistance! By helping you establish an irrevocable trust, our Medicaid and asset protection lawyers in Winter Park can help you protect your estate for your loved ones' benefit and qualify for Medicaid.
Do You Need Legal Assistance?
If you are someone who has too much in assets to qualify for Medicaid, but not enough in your savings to afford the care you need, we can help. Many Americans share situations like yours, but with careful planning, you can safely do so while ensuring that future generations of your family can benefit from what you leave behind.
---
For more information about our legal services, please contact Richard A. Heller, P.A. online.
---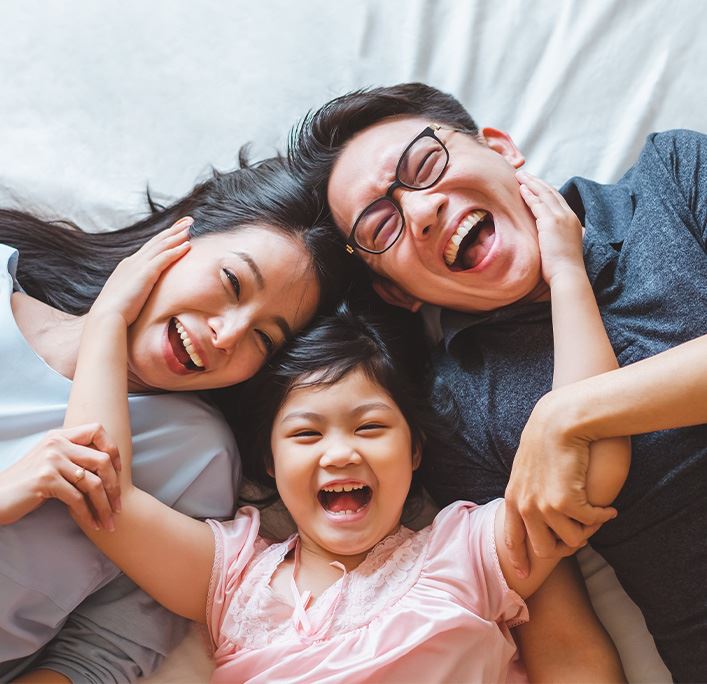 What You Can Expect
Free Case Evaluations

We offer free case evaluations to all prospective clients! Reach out to us today to schedule some time to speak with a seasoned attorney.

Flexible Payment Plans

We do our best to accommodate our clients' financial situations by offering flexible payment plans.

Spanish Services Available

Se habla español! We offer our services in both English and Spanish.

Experience

With nearly 60 years of combined experience, our team of attorneys has the knowledge to handle your estate planning, family law, or elder law matters with efficiency and skill.
Put Your Case in Capable Hands Contact Us Today