EXCEPTIONAL LEGAL COUNSEL
Winter Park Paternity Lawyer
Get an Experienced Attorney in Your Corner
If you are facing a divorce or another family law matter, it is crucial that you have an Winter Park family law attorney on your side who understands the nuances of your case and can help you effectively pursue the results that you need. Richard A. Heller, P.A. is a Winter Park firm that has been serving local residents in various cases since its opening in 1990. Our attorneys take the time to understand your case and provide you with the effective representation that you need.
Our firm has a combined seven decades of experience in handling divorce matters in Florida and we have achieved numerous cases of success for our clients. If you wish to establish paternity and obtain legal rights of parenting over your biological child, then we are the firm for you! We have handled many of these kinds of cases in the past, and we will help you through this complex legal process.
Without proven and validated paternity, the state does not assume or recognize a child's biological father outside of marriage. In order for the father to take on all of the rights and responsibilities of parenthood, it is important to legally verify his identity. Our family lawyers can help you take steps to legally prove you are the biological father. If your attempt to establish fatherhood is challenged, we can help you file a paternity lawsuit.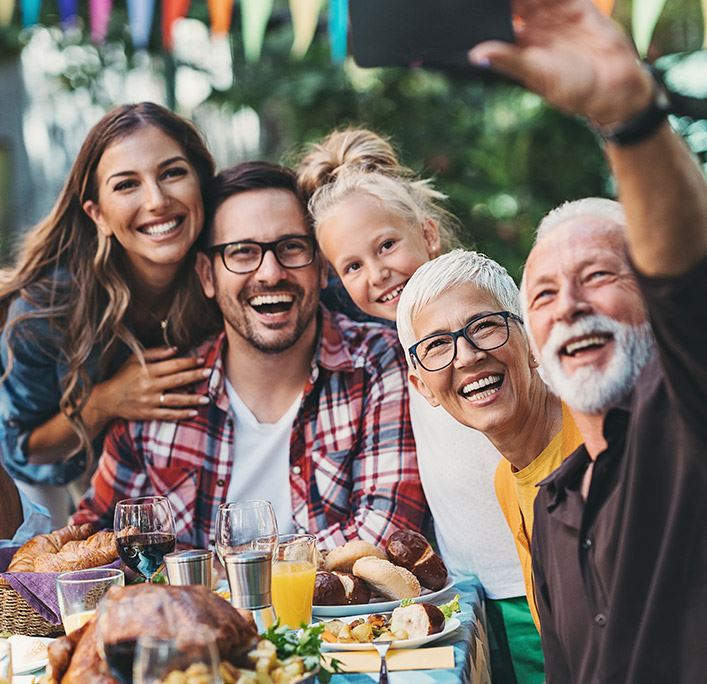 Protecting Your Legal Rights as a Parent
Whether you are the mother or father, you know that your child's future will benefit from the involvement of both parents in his or her life. If you are the mother, you may have concerns about how you will be able to provide for your child financially. By establishing paternity, you ensure that the father will be involved in the financial responsibility of raising the child.
If you are the alleged father, you may have questions about your custody or visitation rights. You may be concerned that the child support payments requested are exorbitant or unfair. Or, you may need to challenge the results in the event of paternity fraud. An experienced lawyer from Richard A. Heller, P.A. can help you navigate the various complexities of your case and advocate for your parental rights, no matter how confusing the situation may seem.
Schedule Your Free Case Evaluation Today!
Need an attorney for your case in Greater Orlando? At Richard A. Heller, P.A., we offer free consultations regarding family law and divorce cases - either in person or over the phone, depending on your preference. We understand that this may be a difficult and challenging time, and we want to stand beside you to ensure that your rights are preserved and your interests protected throughout your case.
---
We understand that your child is your top priority and we take your case seriously. Call our office today to learn more.
---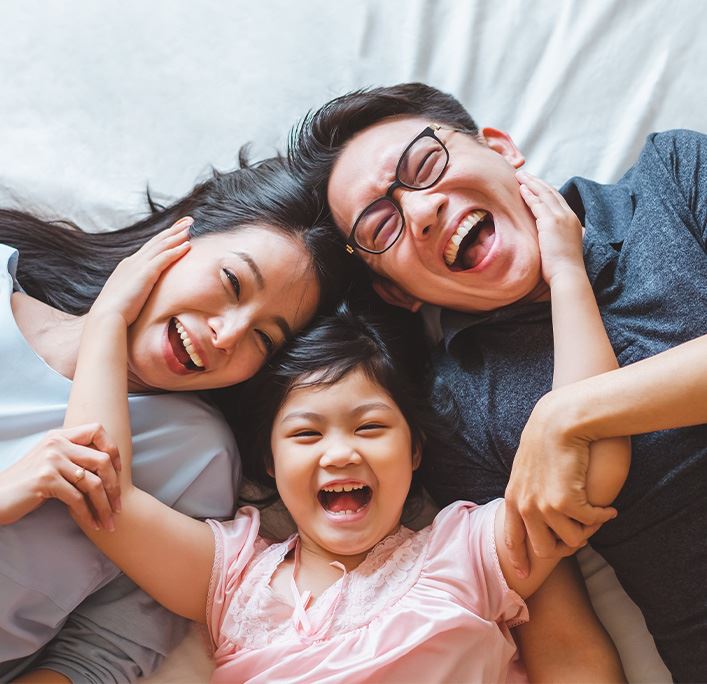 What You Can Expect
Free Case Evaluations

We offer free case evaluations to all prospective clients! Reach out to us today to schedule some time to speak with a seasoned attorney.

Flexible Payment Plans

We do our best to accommodate our clients' financial situations by offering flexible payment plans.

Spanish Services Available

Se habla español! We offer our services in both English and Spanish.

Experience

With nearly 60 years of combined experience, our team of attorneys has the knowledge to handle your estate planning, family law, or elder law matters with efficiency and skill.
Put Your Case in Capable Hands Contact Us Today