EXCEPTIONAL LEGAL COUNSEL
Estate Planning Lawyer in Winter Park
Take Charge of Your Legal Situation by Contacting Us Today!
Have you taken careful steps to plan for the future of your estate? Regardless of your age, health, or level of income, we strongly advise you to take the proper steps towards building your effective estate plan today. At Richard A. Heller, P.A., we have helped many clients navigate through the estate planning process, giving them peace of mind and security as they look ahead to their futures. For many years, we have been providing the personalized representation that our local clients need in Greater Orlando. As such, when you choose us, we will implement these strategies in your case.
Reasons To Choose Us
---
Contact Richard A. Heller, P.A. online or call (407) 501-4052 for a free consultation.
We have nearly 60 years of shared experience. Reach out today! Se habla Español.
---
Avoid Probate. Learn the Benefits of Estate Planning!
Estate planning is the legal process of determining the distribution of your assets and what will happen to your property when you pass away. This is an extremely important process for your family, as there are many situations where individuals and companies may try to take advantage of your passing and seize some wealth or property for themselves. With an effective estate plan in place, you have the opportunity to better dictate who will receive property or assets. It will greatly benefit your loved ones or charities and grant you invaluable confidence knowing that your wishes will be observed upon your passing.
Estate planning is a complex field of law. When choosing a legal representative, you need to select an attorney with the competence and experience to ensure that your interests will be fully protected. Without the right representation to ensure Florida law is observed, your will or trust could be bypassed or dismissed as invalid. You need an attorney who can help you construct an impenetrable contract.
Richard A. Heller, P.A. can help in all of the following areas: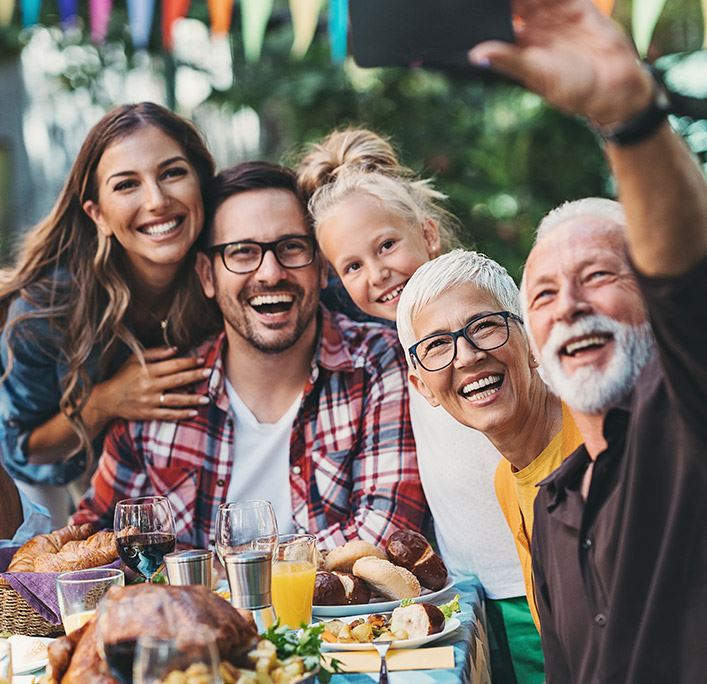 Understand the Probate Process
Probate court proceedings can cause additional and unnecessary stress, as well as heavy financial burdens upon the family members left behind. The process can take months or even years to complete and is a very public matter which reveals some of your private financial affairs. Court costs and other legal fees can be expensive and may substantially decrease the value of the estate, reducing the amount inherited by to the heirs of the estate. This process may also lead to complex legal and litigation disputes regarding the conditions and terms of the estate to each heir, as well as individuals who believe that they have been unfairly denied their share of the estate.
When probate was, and is, necessary, we have helped numerous individuals navigate through the complexities of the probate process. If you are involved in the probate process or probate litigation, we can represent your interests effectively and intelligently. We understand the laws that affect your situation and can help ensure that the process is conducted correctly and fairly.
Due to the serious and complex nature of probate, we strongly advise you against facing the legal system alone. In many cases, you must have an attorney representing the probate estate. Enlist our supportive assistance as soon as possible.
If you have been named the heir of your deceased loved one's estate, we can help you validate the will and settle the descendant's estate. If your loved one did not write a will, we are fully equipped and qualified to help you navigate through the complexities of distributing the property pursuant to Florida law. We understand that this is likely a very difficult time for both you and your family. As such, we will personally handle each aspect of your case with the care and respect that you deserve.
Are You Ready To Get Started? Start Your Free Consultation Today.
Your situation is important to us and we know how to help you achieve your goals concerning the division of your assets and the future of your estate. With the right attorney, you can feel at peace knowing that your affairs are in order and that your wishes will be carried out. Our firm recognizes the difficulties associated with these kinds of cases, and we are here to compassionately guide you through this legal process.
---
We are committed to providing strong representation and attentive counsel to ensure that your interests are protected. Contact Richard A Heller, P.A. to schedule your free consultation with a dedicated Winter Park estate planning lawyer.
---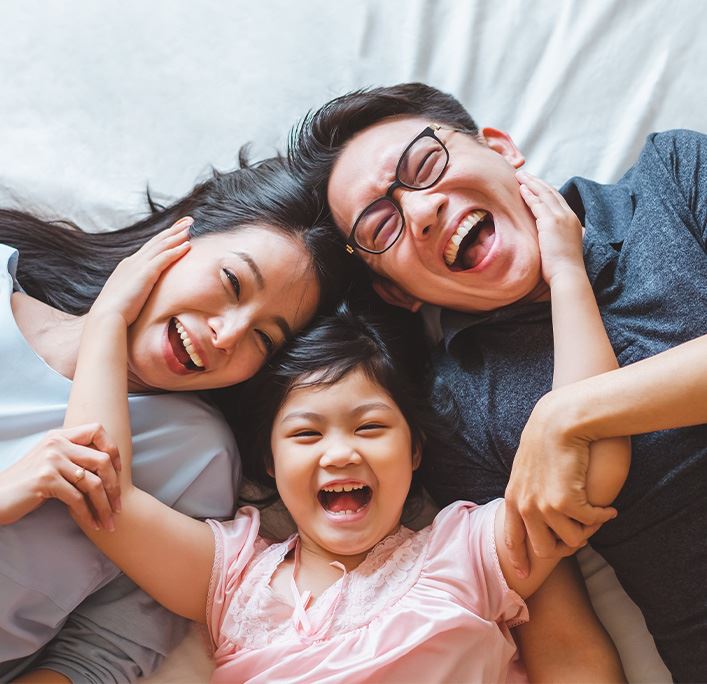 What You Can Expect
Free Case Evaluations

We offer free case evaluations to all prospective clients! Reach out to us today to schedule some time to speak with a seasoned attorney.

Flexible Payment Plans

We do our best to accommodate our clients' financial situations by offering flexible payment plans.

Spanish Services Available

Se habla español! We offer our services in both English and Spanish.

Experience

With nearly 60 years of combined experience, our team of attorneys has the knowledge to handle your estate planning, family law, or elder law matters with efficiency and skill.
Put Your Case in Capable Hands Contact Us Today