EXCEPTIONAL LEGAL COUNSEL
How to Avoid Probate?
Get Legal Advice from Our Experienced Winter Park Estate Planning Lawyers
Most families wish to avoid the probate process, knowing that it can add more time, cost, and stress. A loved one's death is already a difficult time, and many families are left to pick up the pieces. Without a carefully planned estate, some cases may need to go to probate. Probate proceedings are subject to Florida's laws of distribution, and this is not always ideal for many families. Fortunately, our lawyers at Richard A. Heller, P.A. understand this, and can offer some insight to avoid this process.
Here are some of the reasons why families wish to avoid probate:
To prevent the hassle and drain on time and energy
To save on the added costs of probate, such as filing fees or court fees
To keep family affairs private, as probate is a public procedure in Florida
---
Want to learn more about how the process? Schedule a free appointment with our attorneys by calling (407) 501-4052!
---
Nearly 60 years of Experience
Our experience is what makes us highly qualified to guide you every step of the way. Planning your future is important; that is why we make your needs a priority. With nearly 60 years of experience assisting families arrange their future goals, you can trust us to handle your case with diligence and compassion.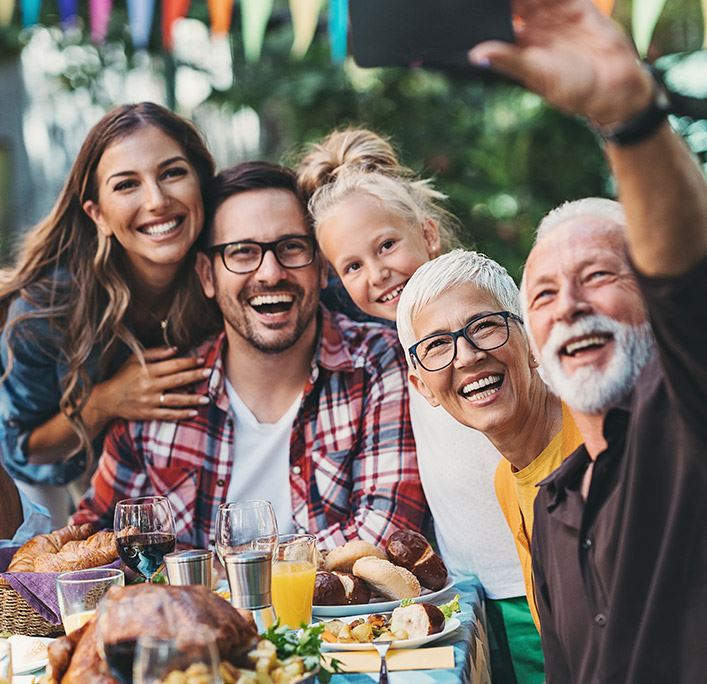 Preparing You for the Future
The days after a loved one's death are filled with a lot of planning, but there may be uncertainty as well. A well-planned estate can help lessen some of these worries. That way, you can have the comfort of knowing that your wishes will be carried out in the event of your death or other similar circumstances.
Here are some suggestions that might be beneficial to your situation:
Creating a living trust
Give you inheritor joint property ownership
Name who will receive death benefits
Create a bank account that will pay an inheritor upon death
Your case will be unique from all others, but you can count on our knowledgeable Winter Park estate planning attorneys to develop a strategy that is ideal for you. We are here to address all of your questions concerning the probate process. Our mission is to help you achieve your goals. We want to give you more perspective about how to avoid probate, with respect to your wishes and your family's financial situation.
---
Your needs come first—contact us today to schedule an appointment!
---
What You Can Expect
Free Case Evaluations

We offer free case evaluations to all prospective clients! Reach out to us today to schedule some time to speak with a seasoned attorney.

Flexible Payment Plans

We do our best to accommodate our clients' financial situations by offering flexible payment plans.

Spanish Services Available

Se habla español! We offer our services in both English and Spanish.

Experience

With nearly 60 years of combined experience, our team of attorneys has the knowledge to handle your estate planning, family law, or elder law matters with efficiency and skill.
Put Your Case in Capable Hands Contact Us Today