EXCEPTIONAL LEGAL COUNSEL
Winter Park Asset Protection Attorneys
Helping You Protect What Matters for Over 30 Years
Financial planning is often overly complicated or something reserved for the upper class. However, protecting your assets is an integral part of planning your future regardless of age, class, or experience.
At Richard A. Heller, P.A., we offer clients a comprehensive look at their financial options to make informed decisions about their finances. Our high-quality legal professionals thoroughly examine your affairs to build a strategy that will help you protect your valuable assets and your legacy.
---
Call our Winter Park asset protection lawyers at (407) 501-4052.
---
What Is Asset Protection?
In simple terms, asset protection is a part of financial planning that strategizes ways to protect your financial assets from creditors or probate after death. Individuals and businesses can participate in asset protection, but it is beneficial for those who wish to protect their financial wellbeing.
Asset protection can also help you decide whether you should pursue bankruptcy or an alternative if you are in a particularly rough financial position. Creditors often scour your finances for opportunities to cash in on debtors. Depending on the value and number of assets in your possession, bankruptcy may be a more favorable option for debt relief.
How Does Asset Protection Work?
The first step in the asset protection process is identifying the debtor. If you are the debtor, you will need to evaluate all financial entanglements that you might have. This can include medical bills, loans, or child support. These things can affect the value of your assets over time, so it is important to get an overview of what you may owe.
Once you identify the debtor, you will need to identify the creditor. Creditors come in all shapes and sizes, from big banks to high-interest lenders.
You must understand who you owe money to so you can be sure that whatever measures you take to shield your assets are applicable. In addition, different creditors have varying power over asset seizure, especially if one of your lenders is the government.
Taking a deep dive into the nature of the claim is also a critical step in the asset protection process. Lending agreements often have unique claims and limitations that could affect your ability to protect your assets while under the contract. For example, dischargeable claims can be written off by the court, but other claims may be locked in.
Lastly, you will need to determine the nature of the asset. Many assets are exempt from creditor claims, but others may be susceptible to creditors. Homestead exemptions, for example, protect homeowners from foreclosure as a form of debt repayment. However, while your home may be exempt, the creditor could still claim your vehicle. Therefore, always keep track of exemptions that may apply to you.
Once you have completed all of these steps, you can begin to take legal action to protect them from creditors or probate court. Trusts are a common asset protection strategy that could be a viable option for you. However, not all asset strategies are created equal, so consult an attorney to determine what options may be right for you.
Reliable Representation When You Need It Most
Financial planning is a long, arduous process, but careful planning and meticulous attention to detail can pay dividends. Our legal team at Richard A. Heller, P.A. strives to provide clients with comprehensive strategies tailored to their unique needs.
---
Regardless of your health, age, or income, our legal strategists can guide you to an asset protection plan that is right for you. Schedule a consultation with our Winter Park asset protection attorneys today.
---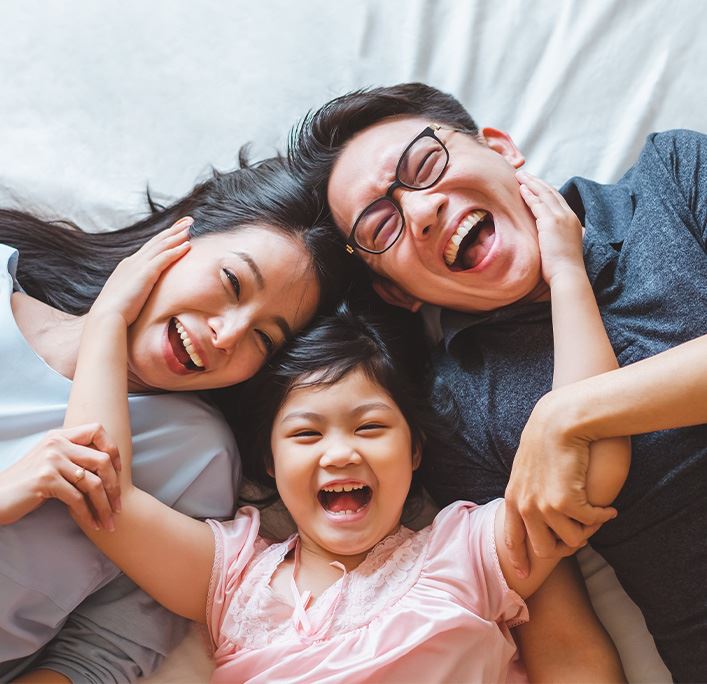 What You Can Expect
Free Case Evaluations

We offer free case evaluations to all prospective clients! Reach out to us today to schedule some time to speak with a seasoned attorney.

Flexible Payment Plans

We do our best to accommodate our clients' financial situations by offering flexible payment plans.

Spanish Services Available

Se habla español! We offer our services in both English and Spanish.

Experience

With nearly 60 years of combined experience, our team of attorneys has the knowledge to handle your estate planning, family law, or elder law matters with efficiency and skill.
Put Your Case in Capable Hands Contact Us Today