EXCEPTIONAL LEGAL COUNSEL
Visitation Lawyer in Winter Park, FL
Get Help Crafting a TimeSharing Plan—Call a Winter Park Attorney
When crafting a time sharing plan, it is important that you prioritize your child's welfare. While this is the focus of a visitation schedule, no plan should neglect your right to spend time with your child. You can trust our team at Richard A. Heller, P.A. to help you craft a plan that favors your interests and benefits your family.
Contact us to retain a firm with the following qualifications:
More than 60 years of experience in family law
A+ accreditation from the Better Business Bureau, a top Superb Rating from AVVO, and a Distinguished Rating by Martindale-Hubbell®
Unwavering commitment to client satisfaction and success
Free consultations and flexible payment plans
Our experience in family law and our commitment to serving the local community can be of great benefit to you in any matter related to your visitation rights. The Winter Park visitation lawyers at our firm are committed to protecting the rights of parents and children in all custody-related cases. Call us today to learn more in a free case evaluation.
Arranging a Favorable Visitation Schedule
Under Florida law, shared parenting plans are the favored arrangement for child custody and visitation matters. As you formulate a visitation arrangement, the law requires that every parenting plan favors your child's well-being. Various factors will influence the specifics of a parenting plan.
Your plan should account for the following:
Your child's preference for a certain arrangement
Parental ability to foster a positive relationship with the child
Any history of abuse, including domestic violence
Your child's educational needs and opportunities
Any family member's prominent medical needs
It is expected that parents will work together to negotiate a reasonable shared parenting plan. If you cannot agree on a plan that operates in the best interest of the children, the court will do it for you, based upon a formula. The visitation schedule the court chooses may not suit your situation, and modifications can be difficult to get approved. Work with our seasoned legal team to ensure that you can work toward a plan that suits your needs.
When to Seek a Modification
Careful as you may be to write up the perfect parenting plan, life continues to change. You may find that what was once a feasible visitation schedule no longer supports a beneficial parent-child relationship. If you have experienced substantial changes and need to update your parenting plan, you can do so with a modification.
State law allows parents to modify their visitation schedule after a significant change in circumstances. This change must have been unforeseeable at the time you crafted a parenting plan, and must dramatically affect one or both parents' ability to keep with the current arrangement. Common grounds for adjusting a parenting plan range from a change in income to the sudden onset of medical difficulty. A Winter Park visitation lawyer can assess your situation and help you make a strong case for modification.
Protect Your Parental Rights. Call Now!
Every parent wants what is best for their child. When parents do not see eye to eye on the best way to share their children, they need a visitation attorney in Winter Park to manage the situation. With decades of combined experience resolving custody and parental rights issues, our team at Richard A. Heller, P.A. is ready to defend your rights as a parent. We can help you enforce court orders and take the necessary steps to protect your children.
---
Our legal team would like to meet with you to discuss your situation. Call today to schedule your free consultation!
---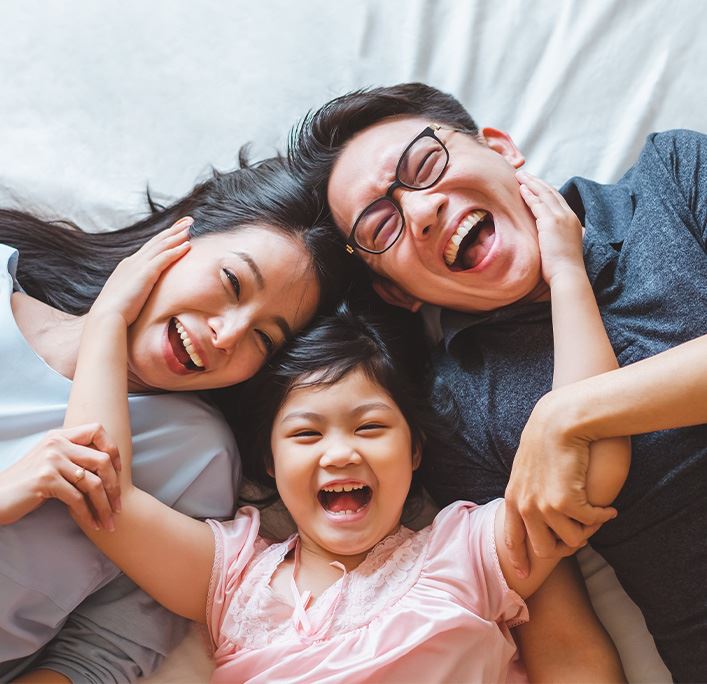 What You Can Expect
Free Case Evaluations

We offer free case evaluations to all prospective clients! Reach out to us today to schedule some time to speak with a seasoned attorney.

Flexible Payment Plans

We do our best to accommodate our clients' financial situations by offering flexible payment plans.

Spanish Services Available

Se habla español! We offer our services in both English and Spanish.

Experience

With nearly 60 years of combined experience, our team of attorneys has the knowledge to handle your estate planning, family law, or elder law matters with efficiency and skill.
Put Your Case in Capable Hands Contact Us Today