EXCEPTIONAL LEGAL COUNSEL
Support Modifications Lawyer in Winter Park
Need to Modify the Terms of Your Divorce? Contact Us for Help!
Are you beginning to feel like the court orders that once served your family's interests have since become ineffective or even detrimental? You should know that you are not meant to be "locked into" these orders for life. In fact, many lawyers recommend re-examining court decrees on an annual basis, seeking modifications when necessary. Don't hesitate to talk to an Winter Park divorce attorney about your post-decree modifications.
At Richard A. Heller, P.A., we pride ourselves on offering the committed service required during and after a divorce. Over the course of nearly 60 years, our firm has helped thousands of clients seek favorable results in a myriad of situations. Our dedication to quality is even backed by :
Circumstances Change — Your Court Orders Can Change, Too!
As your family adjusts after a divorce or paternity case, you may encounter various changes that require a modification of orders. For example, if you or your spouse experiences a significant change affecting their finances, one of you may need to pursue modifications to current spousal or child support orders. In order to change these orders, you must be able to demonstrate that your change is sufficient to warrant a modification.
Valid grounds for modification include:
Inability to work due to a medical emergency
Substantial increase or decrease in salary
Change in a child's health or needs
Any prominent financial change
Likewise, you may have cause to believe that a change in child custody arrangements would benefit your child. If your former spouse has shown signs of drug or alcohol abuse, you could have grounds for modifying custody orders. Additionally, your child's preference for a parent or decision to take on an extracurricular activity may require an adjusted parenting schedule. Whatever the reason for your modification, our family law attorneys can help you take action to protect your child's well-being.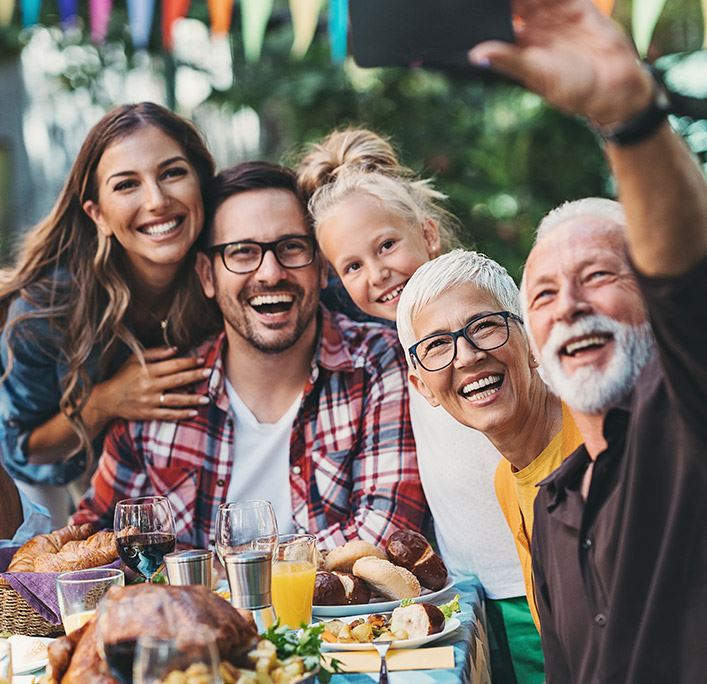 Fighting for Families Since 1990
Searching for an attorney in Winter Park for your family law case? Richard A. Heller, P.A. has built a reputation as a fair, honest, and ethical law firm that only accepts cases we personally believe have merit. This focus on quality service gives us — and, by extension, every client we represent — the benefit of increased credibility in court.
---
To learn more about our top-notch legal service, contact our firm today. Our Winter Park family lawyers can provide the counsel you need in a free case evaluation.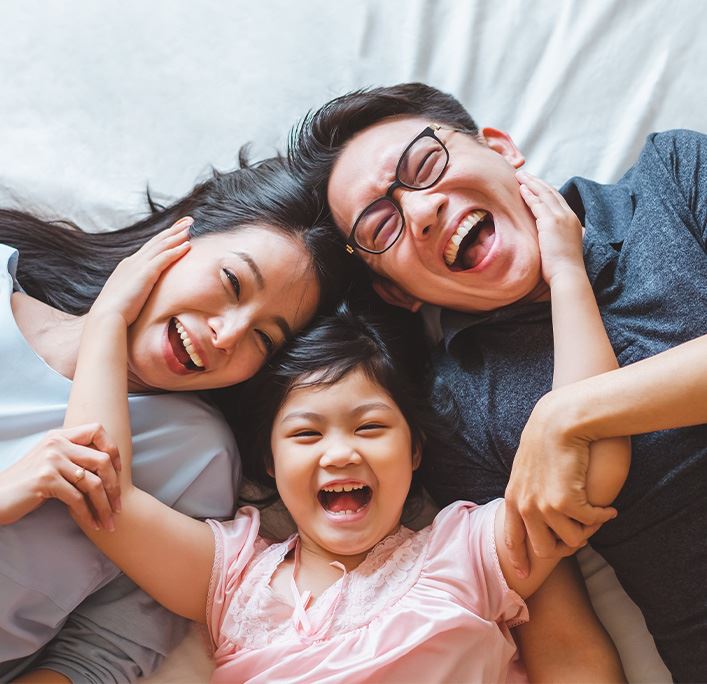 What You Can Expect
Free Case Evaluations

We offer free case evaluations to all prospective clients! Reach out to us today to schedule some time to speak with a seasoned attorney.

Flexible Payment Plans

We do our best to accommodate our clients' financial situations by offering flexible payment plans.

Spanish Services Available

Se habla español! We offer our services in both English and Spanish.

Experience

With nearly 60 years of combined experience, our team of attorneys has the knowledge to handle your estate planning, family law, or elder law matters with efficiency and skill.
Put Your Case in Capable Hands Contact Us Today