EXCEPTIONAL LEGAL COUNSEL
Modifying Alimony
Competent Winter Park Family Lawyer
Do you need legal assistance modifying your alimony payments? At Richard A. Heller, P.A., our divorce lawyers have nearly 60 years of collective experience handling all types of divorce and post-divorce matters, including alimony modifications. Whether you are the one paying or receiving alimony, we will provide you with knowledgeable legal representation while guiding you through the Florida legal system. With an A+ accreditation from the Better Business Bureau, a top Superb Rating from AVVO, and a Distinguished Rating by Martindale-Hubbell®, we are committed to customer service and client satisfaction in all of their divorce and post-divorce matters.
In a Florida divorce case, the court may grant alimony to the husband or wife in the form of bridge-the-gap, rehabilitative, durational, or permanent, or any combination thereof. Awards of alimony are granted on a case-by-case basis and after the court considers a number of factors including the length of the marriage, the financial resources of each party, and the available income sources of either party etc.
When Circumstances Change
Because life circumstances change, it is not uncommon for either party to request a modification in their alimony payments. Typically, the person who is paying the alimony seeks to reduce or eliminate their payments and the person receiving alimony seeks to have their alimony payments increased.
Usually an award for bridge-the-gap alimony cannot be modified in the amount or duration. However, an award for rehabilitative alimony may be modified based upon a significant change in circumstances, upon noncompliance with the rehabilitative plan, or upon completion of the rehabilitative plan.
The amount of an award for durational alimony may be modified or terminated if there is a substantial change in circumstances; however, the length of the award of durational alimony cannot be modified unless there has been an exceptional change in circumstances.
An award for permanent alimony terminates upon the death of either party, or the remarriage of the receiving party. However, an award for permanent alimony can be modified or terminated based on a substantial change in circumstances or upon the existence of a supportive relationship in accordance with §61.14.
In essence, if one of the parties wishes to have their alimony payments increased, reduced or terminated, the burden of proof is upon the petitioning party to demonstrate that there has been a significant change in circumstances that would warrant such a modification.
Contact a Winter Park Divorce Lawyer
Need a lawyer for your alimony modification case in Greater Orlando? Do you want to modify or terminate your alimony payments? Whether you are on the paying or receiving end, it will be important for you to present a strong case before the court. At Richard A. Heller, P.A., we are intimately familiar with Florida's alimony laws and can effectively represent you in court.
---
Contact our law firm today to arrange a free consultation with one of our attorneys at (407) 501-4052!
---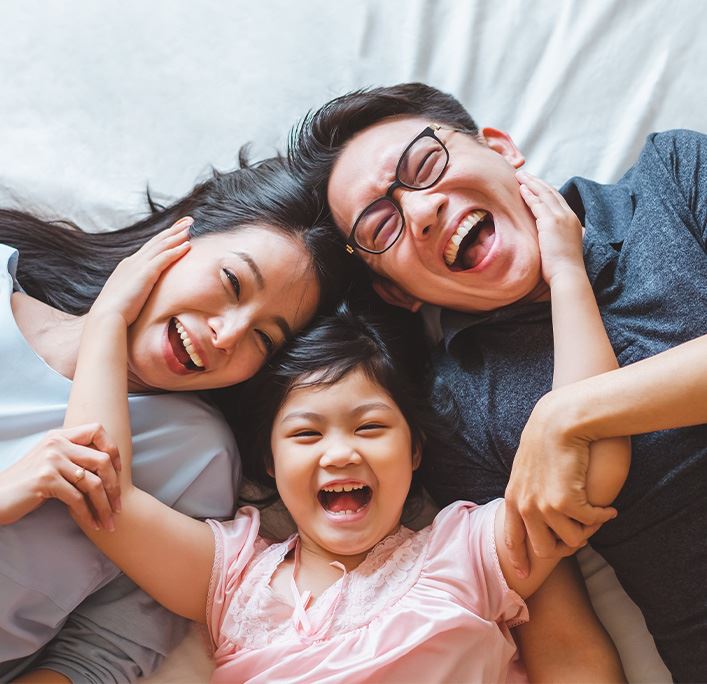 What You Can Expect
Free Case Evaluations

We offer free case evaluations to all prospective clients! Reach out to us today to schedule some time to speak with a seasoned attorney.

Flexible Payment Plans

We do our best to accommodate our clients' financial situations by offering flexible payment plans.

Spanish Services Available

Se habla español! We offer our services in both English and Spanish.

Experience

With nearly 60 years of combined experience, our team of attorneys has the knowledge to handle your estate planning, family law, or elder law matters with efficiency and skill.
Put Your Case in Capable Hands Contact Us Today