EXCEPTIONAL LEGAL COUNSEL
Legal Separation Attorney
Winter Park Family Lawyer: Ethical Counsel with a Reputation of Success
Since 1990, Richard A. Heller, P.A. has been effectively representing Greater Orlando residents in various divorce and family law matters. When you need an attorney to help you achieve the results that you need for your future, we provide the ethical representation that you need. Throughout our years of service, we have developed a reputation for success, and we implement these successful methods in each case that we handle.
You may desire to pursue an option similar to legal separation in order to have time apart to resolve issues in the marriage. Or, you may need to wait to divorce until you have been a Florida resident for six months - a basic requirement for divorce in the state. In the meantime, the law allows you to set up temporary alimony or child support payments during your time apart, and our Winter Park family lawyers can help!
Legal Separation in Florida
Florida is unusual in that it doesn't have a formal method of legal separation; therefore it is not recognized and isn't legally valid . There are ways, however, to achieve the same result without filing for divorce. Two of the most common options are to obtain:
Support unconnected with dissolution
Legally separate maintenance
If divorce is not the right choice for you and your spouse, call the experienced divorce attorneys at Richard A. Heller, P.A. for effective and thorough representation. Several options can allow you to avoid divorce but also give you and your spouse the same effect of a legal separation. In most cases, our firm helps couples to live separately, yet maintain the benefits of a legal separation. One of the most common benefits that separated couples seek is that of alimony and child support.
How to Obtain Separation in Florida
You can arrange for support by filing a separation agreement, which essentially functions the same way that legal separation does in other states - except that the court will not need to approve your decision first. In addition, the court will not have the authority to resolve any disputes over terms of separation between you and your spouse. The separation agreement is made entirely independently and is up to the personal discretion and volition of the couple. It is crucial that you have an attorney on your side that can help you achieve the results that you need.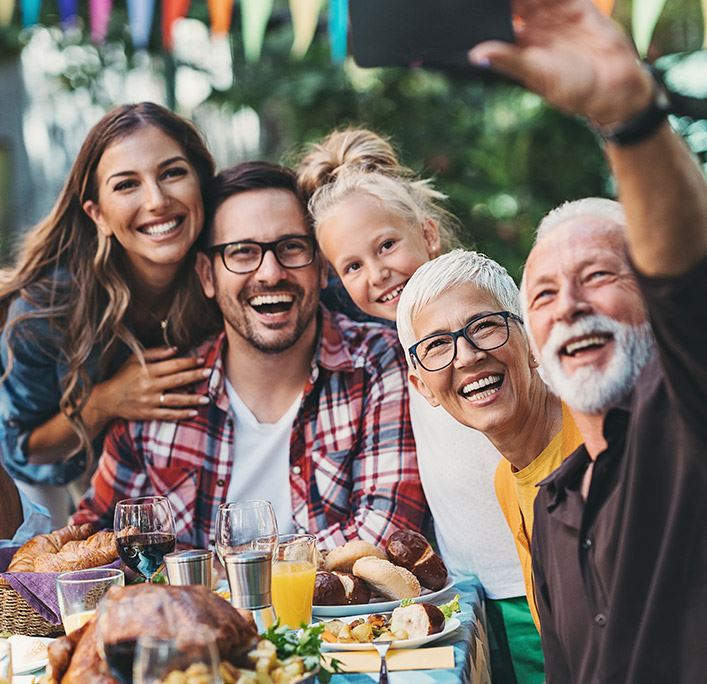 Call for Your Free Case Evaluation!
Family law matters can be confusing and frustrating, and this stress is compounded by the fact that most disputes involve deep emotions and important personal relationships. When you are facing separation or another legal issue affecting your marriage and/or your children, it is important that you receive support and advocacy from a Winter Park divorce lawyer who can achieve results.
Our family lawyers in Winter Park are as sensitive and understanding; we are professionally capable, and we are here to help you. At Richard A. Heller, P.A., we strive to offer compassionate counsel and aggressive, effective advocacy. With a track record that includes nearly 60 years as an established firm and thousands of clients throughout Central Florida, we are confident that we have what it takes to represent you.
---
Call our Winter Park office today at (407) 501-4052 to schedule your free case evaluation.
---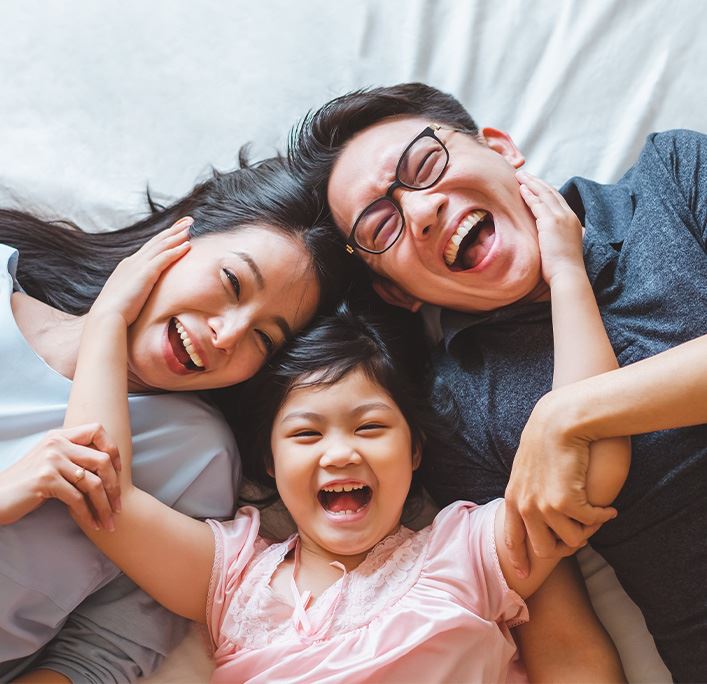 What You Can Expect
Free Case Evaluations

We offer free case evaluations to all prospective clients! Reach out to us today to schedule some time to speak with a seasoned attorney.

Flexible Payment Plans

We do our best to accommodate our clients' financial situations by offering flexible payment plans.

Spanish Services Available

Se habla español! We offer our services in both English and Spanish.

Experience

With nearly 60 years of combined experience, our team of attorneys has the knowledge to handle your estate planning, family law, or elder law matters with efficiency and skill.
Put Your Case in Capable Hands Contact Us Today