EXCEPTIONAL LEGAL COUNSEL
Winter Park Military Divorce Lawyer
Need an Attorney for a Military Divorce in Greater Orlando?
Being a member of the military has specific differences with regard to the split of property, but otherwise is fairly similar to a civilian divorce. Trust in the firm of Richard A. Heller, P.A. to handle your military divorce case effectively and with great skill. Our trained professionals are familiar with the processes involved in a military divorce, and what is at stake for you. You could be concerned about ensuring you retain as many of your assets as possible. The impact of federal law upon divorcing members of the military is a unique problem that will require a skilled military divorce attorney in Winter Park to take charge of the situation. We have significant experience in managing every detail of a military divorce, and we are prepared to serve you immediately.
Members of the Armed Forces face challenges that a civilian cannot even imagine. A marriage can suffer immense stresses, with deployments separating couples for many months or longer. When a marriage falls apart, and a divorce must take place, it is important that you have the legal protection that a skilled Winter Park divorce lawyer provides. Protect yourself by entrusting in the guidance of the office of Richard A. Heller, P.A., specializing in family law cases. With nearly 60 years of experience, our attorneys will handle your military divorce case with honesty and integrity.
A Military Divorce Requires a Trained Legal Professional
According to rulings by the Defense Finance and Accounting Service, a maximum of 50% of military retirement pay is eligible to be received by an ex-spouse. Under similar ruling, couples must be married at least 10 years coinciding with 10 years of military service in order to be eligible to be paid directly by the DFAS under a military divorce. If you are currently serving in the military but are serving overseas, the divorce process can take some time, depending on your location of residence.
Knowing the exceptions made in the Uniformed Services Former Spouses' Act may also impact the outcome of your divorce case. Let our professionals handle the legwork for you. We'll uphold your legal rights and make sure the property and assets you are entitled to in property division are protected.
---
If you are ready to proceed through your divorce with the help of experienced, and reputable representation, contact our firm today so we can review your situation and advise you about your military divorce - (407) 501-4052.
---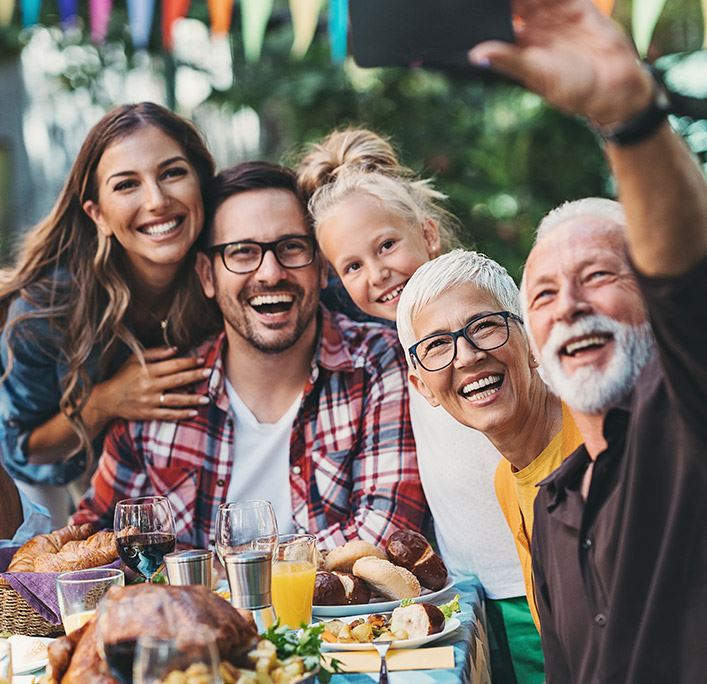 What You Can Expect
Free Case Evaluations

We offer free case evaluations to all prospective clients! Reach out to us today to schedule some time to speak with a seasoned attorney.

Flexible Payment Plans

We do our best to accommodate our clients' financial situations by offering flexible payment plans.

Spanish Services Available

Se habla español! We offer our services in both English and Spanish.

Experience

With nearly 60 years of combined experience, our team of attorneys has the knowledge to handle your estate planning, family law, or elder law matters with efficiency and skill.
Put Your Case in Capable Hands Contact Us Today