EXCEPTIONAL LEGAL COUNSEL
Lawyer for High Net Worth Divorce in Winter Park
We Can Help You Protect Your Interests & Assets
According to a recent statistic, Florida has the eighth highest divorce rate in the country and contains 4 of the top 10 metropolitan areas with the highest divorce rates. These numbers are continually rising. At the firm of Richard A. Heller, P.A. we know how complicated a divorce can become. Dividing property and splitting significant assets, as well as and matters regarding child custody, are among the many complications in even a simple divorce. High net worth cases have far more at stake, and can be very complex to resolve. Let our professionals review your situation. With nearly 60 years of combined experience our powerful and talented divorce team is ready to help you with this critical matter.
Top Trial Attorneys for Divorce in Greater Orlando
Need an attorney for your divorce case in Winter Park or Greater Orlando? We all know that divorce is an unpleasant life event. For those of us that are dealing with it, emotions run high, and all matters can be in contention. Our highly-trained professionals are familiar with the addressing the most complex divorce cases, including those involving one or both parties owning many assets that are on the table to be divided. At Richard A. Heller, P.A. we will treat your case as if you are a member of our family - we give it that much attention and focus.
From your first consultation to the final resolution of your divorce, we will work closely with you and are prepared to negotiate the most favorable settlement possible, or to litigate your divorce in court. Our firm is highly professional in all that we do, including preparing a case for trial. The presentation of the facts in the case can make all the difference in a decision in court. We know how important the outcome is to you, and we are ready to zealously protect your interests.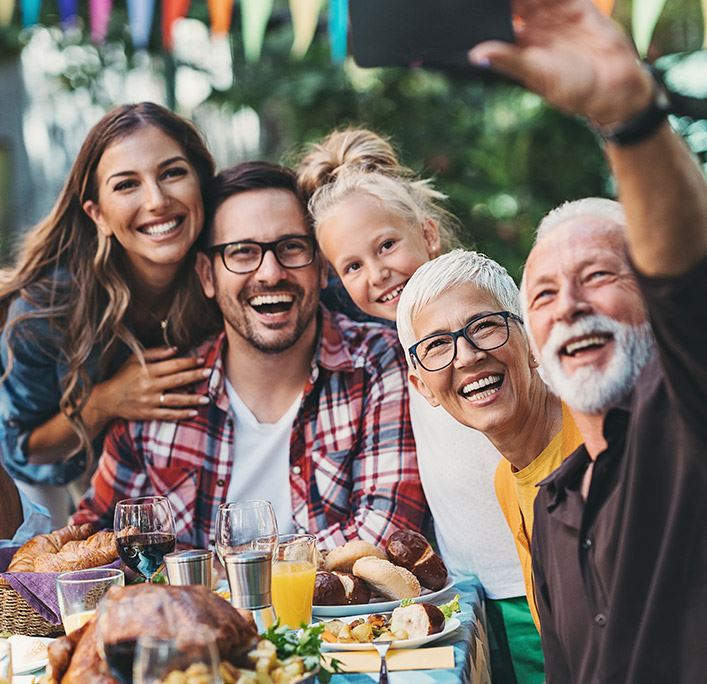 Concerned About Your Assets in Divorce? Call Us
High net worth divorces can become very complex and difficult. Allow our professionals help make the right decisions with regard to a settlement so that you don't face unnecessary financial losses, and you have the ability to retain the assets that are yours alone. Divorce requires that shared assets be split between the parties, but there are countless ways that a settlement could be arranged. Our experience and decades in practice have proven to be of great benefit in complex divorce cases.
---
If you are ready to speak with us and find out more about how we can provide you with the highest level of legal counsel to help settle your divorce, contact us and speak with our Winter Park divorce attorney - (407) 501-4052.
---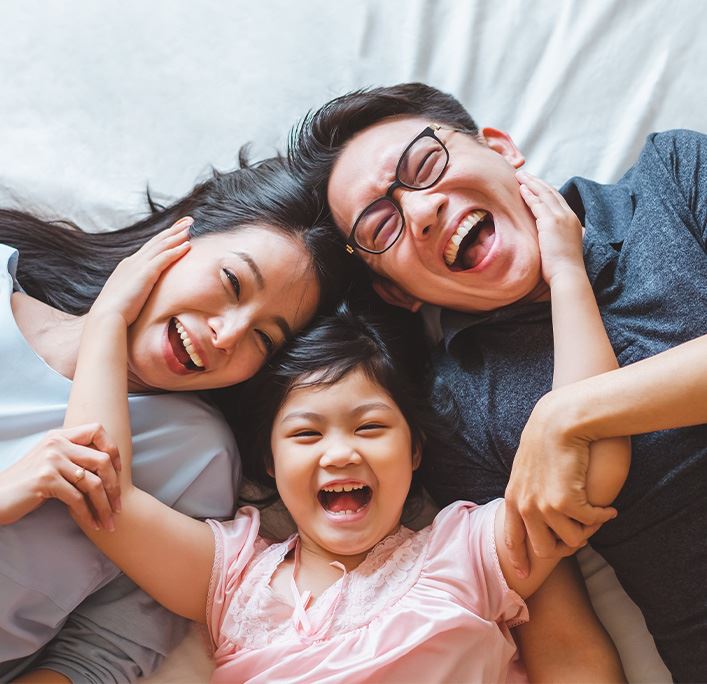 What You Can Expect
Free Case Evaluations

We offer free case evaluations to all prospective clients! Reach out to us today to schedule some time to speak with a seasoned attorney.

Flexible Payment Plans

We do our best to accommodate our clients' financial situations by offering flexible payment plans.

Spanish Services Available

Se habla español! We offer our services in both English and Spanish.

Experience

With nearly 60 years of combined experience, our team of attorneys has the knowledge to handle your estate planning, family law, or elder law matters with efficiency and skill.
Put Your Case in Capable Hands Contact Us Today