EXCEPTIONAL LEGAL COUNSEL
Divorce & Special Needs Children
Winter Park Divorce Lawyer with Decades of Experience
If you are getting a divorce and have a special needs child, your divorce may not fit the mold of a standard divorce. Your child probably has very specific needs, which must be adequately addressed by the respective lawyers and judge handling your case. At Richard A. Heller, P.A., our divorce attorneys in Winter Park have nearly 60 years of collective experience handling all types of divorce and child custody matters, including those involving children with autism and other disabilities.
We care deeply for each of our clients and their families and always seek to obtain a divorce settlement agreement that is in the best interests of their children. Because of our focus on client satisfaction, we have an A+ accreditation from the Better Business Bureau, a top Superb Rating from AVVO, and a Distinguished Rating by Martindale-Hubbell®.
Developing Parenting Plans in Divorce
Divorce is a highly emotional process for regular parents, but for parents with fragile children, it can be much more disconcerting. Statistically, a larger percentage of marriages with autistic children end in divorce than parents without special needs children. Unfortunately, having a child with autism, Tourette's, Asperger's, cerebral palsy, or other special needs can be highly strenuous on a marriage. When special needs parents decide to divorce, there are many aspects of the child's future that must be considered.
As you probably know, transitions can be difficult for a child with autism spectrum disorder. Such a child may have a very difficult time spending a few days at one parent's house and a few days at the other's. Thus, it's important that both lawyers and the judge become educated on why children need to have their unique needs addressed during the divorced process. Developing a parenting plan is an extremely important part of divorce where special needs children are present.
Your plan should include the following:
Custody and timesharing between parents
Parental responsibility
Child Support adjustments
Expert appointment or coordinator to avoid future litigation
If your child has a special need, you will want to bring it up immediately when you begin your divorce. Walking your Winter Park divorce lawyer through a "day in the life" with your child will help. You will also want your attorney to know how much time it takes to care for your child, how much it costs, and how it will affect your ability to work and earn a living.
It is in the best interests of your child to make sure that all of his or her needs are met, and this must be addressed by the court. However, we will need to give the court the information they need to do so. If you and your child's special needs are properly taken care of in the divorce, we are giving your child the greatest opportunity to live the best life.
Richard A. Heller, P.A. has been handling these kinds of cases for decades, we have helped families through these issues in the past, and we can help you. Let us work to investigate your situation and help you ensure that your child's needs will be met after a divorce. We offer a free case evaluation for all of our potential divorce clients. Utilize this to your advantage and gain some insight into your case before retaining our legal services. We are dedicated to your success and to the future of your special needs children.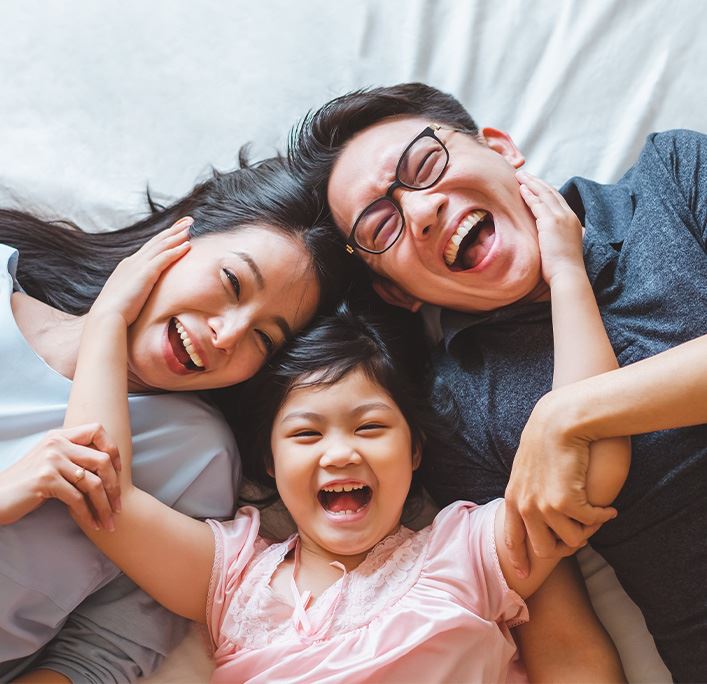 What You Can Expect
Free Case Evaluations

We offer free case evaluations to all prospective clients! Reach out to us today to schedule some time to speak with a seasoned attorney.

Flexible Payment Plans

We do our best to accommodate our clients' financial situations by offering flexible payment plans.

Spanish Services Available

Se habla español! We offer our services in both English and Spanish.

Experience

With nearly 60 years of combined experience, our team of attorneys has the knowledge to handle your estate planning, family law, or elder law matters with efficiency and skill.
Put Your Case in Capable Hands Contact Us Today