EXCEPTIONAL LEGAL COUNSEL
Winter Park Property Division Attorney
Seasoned Family Lawyer in Winter Park, FL
Are you facing a family law matter that requires the attention of an attorney? Richard A. Heller, P.A. is a family law firm in Winter Park with more than seven decades of experience in serving local residents. Divorce is a serious matter that usually requires the legal assistance of a divorce attorney in some way. Whether you are facing a small dispute regarding the division of assets or you are facing contested divorce involving all terms of the separation, our firm can help.
Our founding attorney, Richard A. Heller, is rated Distinguished™ by Martindale-Hubbell® and has the extensive experience that you want on your side. Throughout his years of practice, he has been recognized in the industry as an authority and one who is able to achieve results for clients. When you are facing divorce and all of the issues that come with it, you want a lawyer on your side that takes the time to understand the specifics of your circumstances and is willing to work with you to pursue the results that you need. This is the kind of service you receive when you choose Richard A. Heller, P.A.
Division of Assets in a Florida
Almost every divorce involves some level of dispute over fair property division. In the state of Florida, assets are not simply divided in half or equally between the two spouses.
There are two different types of property that will be considered:
Property brought into the marriage
Property acquired during the marriage
All property and assets that were brought into the marriage by one individual remains in his or her possession upon divorce. The remaining estate - that which was collected and earned over the course of the marital relationship - is considered community property or property that is owned by both husband and wife.
---
Request your free consultation! If you have a family law or divorce matter, we can help. Contact us today.
---
What is Equitable Distribution?
Equitable distribution is the method used to divide community property in a divorce. A number of factors and variables can affect this form of division. If you and your spouse are unable to come to an agreement regarding distribution of marital property, your attorney can work with the court, to help you obtain the desired property.
Factors in determining division of assets:
Length of the marriage
Contributions to the estate
Economic status
Debts and liabilities of each spouse
When the stakes are high, it is important to make sure that you have a good representative in your corner that is looking out for you and fighting for your interests during this stressful time. Let a lawyer from our firm look out for your best interests and help you in court!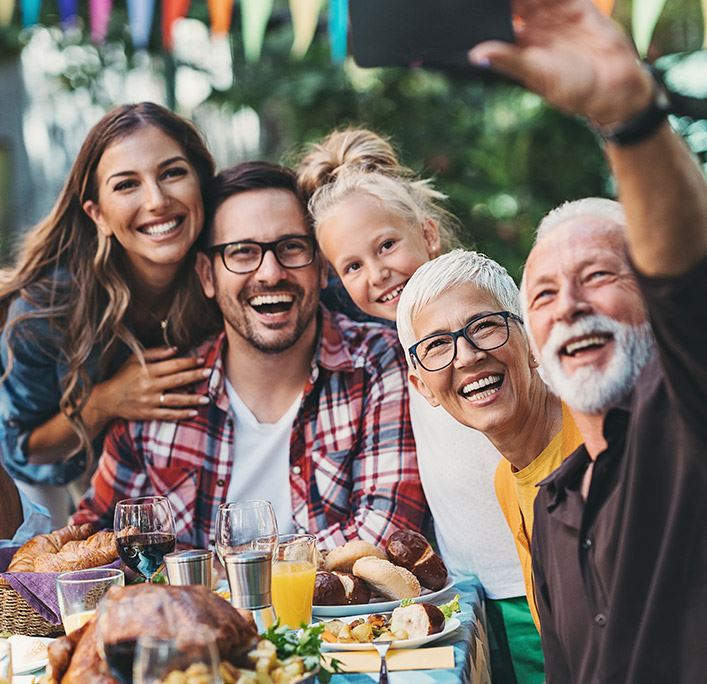 Free Consultation – Contact Us Today!
Looking for a lawyer for your divorce in Winter Park? At Richard A. Heller, P.A., we have served thousands of Central Florida residents and are prepared to put that experience and knowledge to work for you. Call our law office today and we will provide you with a free consultation either in person or over the phone depending on your preference.
---
Call to learn more about how we are prepared to help you - (407) 501-4052.
---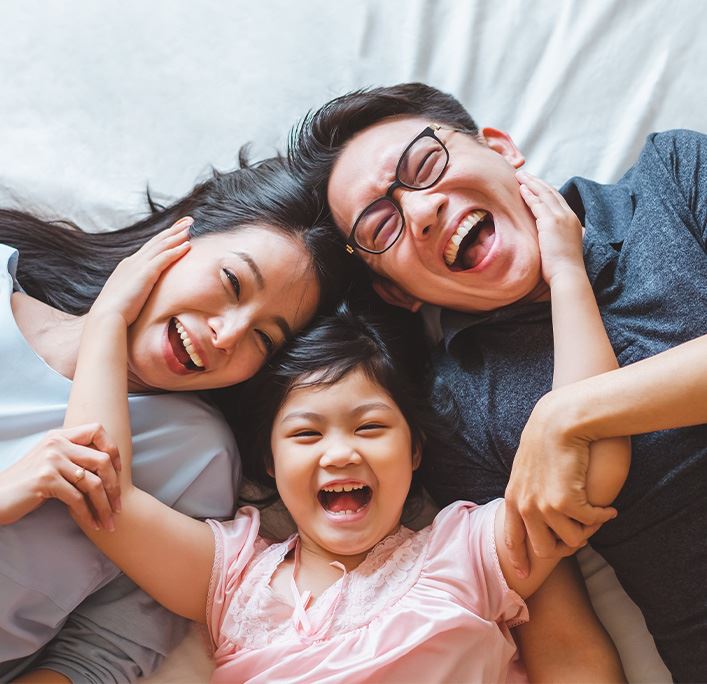 What You Can Expect
Free Case Evaluations

We offer free case evaluations to all prospective clients! Reach out to us today to schedule some time to speak with a seasoned attorney.

Flexible Payment Plans

We do our best to accommodate our clients' financial situations by offering flexible payment plans.

Spanish Services Available

Se habla español! We offer our services in both English and Spanish.

Experience

With nearly 60 years of combined experience, our team of attorneys has the knowledge to handle your estate planning, family law, or elder law matters with efficiency and skill.
Put Your Case in Capable Hands Contact Us Today