EXCEPTIONAL LEGAL COUNSEL
Winter Park Parental Alienation Attorney
Award-Winning Family Lawyers Serving Greater Orlando
Richard A. Heller, P.A. is a divorce and family law firm serving individuals and families in Winter Park and throughout Greater Orlando. If you are facing a legal issue involving your child custody rights, visitation rights, or any other family law issue, you can look to us for the effective legal service that you need. With nearly 60 years of combined experience and a certified family law specialist on our team, we can offer our clients benefits that few other firms can match.
Our Winter Park divorce lawyers have received an A+ accreditation from the Better Business Bureau, a top Superb Rating from AVVO, and a Distinguished Rating by Martindale-Hubbell®. When you choose us, you are working with an experienced and award-winning law firm that is prepared to stand by you and implement the same effective legal approach that has won countless cases in the past. When you are facing an issue involving parental alienation, you need a litigator on your side who can pursue your best interests.
Protecting Your Visitation or Custody Rights
When the parents of a child divorce or separate legally, the child may develop a strongly disliking for one parent, leading to the child's rejection of that parent. This can make visitation or child custody exchanges extremely challenging. Sometimes this type of scenario is caused by what is referred to as "parental alienation."
Causes of parental alienation:
One parent saying bad things about the other parent in front the child
One parent's constant undermining of the other parent
One parent discouraging or failing to support contact with the other parent
The perpetrating parent may try to get the child to say that he or she does not want to see the alienated parent or interfere with visitation or custody exchanges in other ways. If you believe that your visitation or child custody rights are being violated, you can turn to the Winter Park child custody attorneys at Richard A. Heller, P.A. for assistance. We may be able to help you prove to the court that this unfair treatment by the other parent is taking place. If you are successful, it may be possible for you to obtain a favorable judgment from the court.
Why hire Richard A. Heller, P.A.?
Richard A. Heller, P.A. has been serving clients throughout Greater Orlando since 1990. Our family lawyers share nearly 60 years of legal experience. Family law matters are extremely delicate, especially when they involve children. For this reason, they should only be handled by seasoned legal professionals who have in-depth knowledge of how Florida's family law system works and the dynamics of these types of cases.
---
Contact our firm today; we can help you protect the relationship between you and your child!
---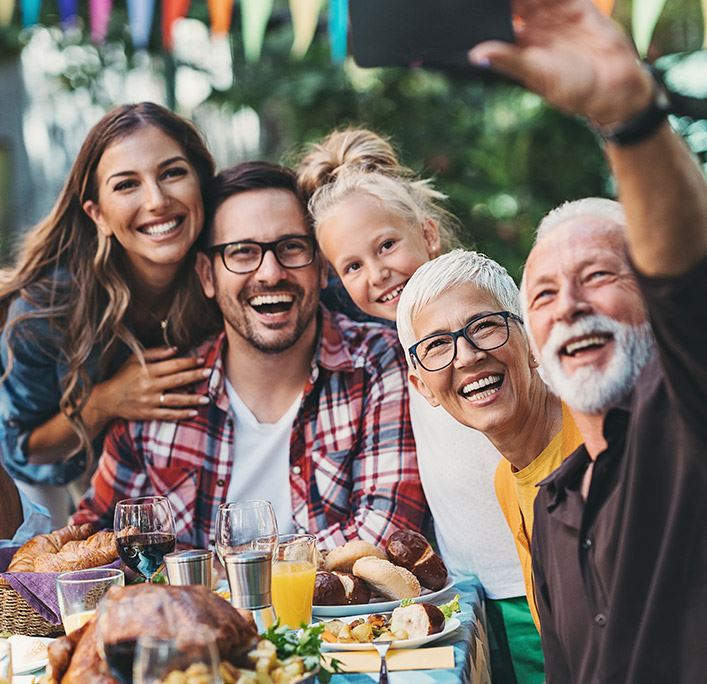 What You Can Expect
Free Case Evaluations

We offer free case evaluations to all prospective clients! Reach out to us today to schedule some time to speak with a seasoned attorney.

Flexible Payment Plans

We do our best to accommodate our clients' financial situations by offering flexible payment plans.

Spanish Services Available

Se habla español! We offer our services in both English and Spanish.

Experience

With nearly 60 years of combined experience, our team of attorneys has the knowledge to handle your estate planning, family law, or elder law matters with efficiency and skill.
Put Your Case in Capable Hands Contact Us Today