EXCEPTIONAL LEGAL COUNSEL
Winter Park Child Custody Attorney
Child Custody Modifications
There are various issues that could require a child custody modification. There may have been a violation of the parenting plan with regard to visitation. Our firm, Richard A. Heller, P.A. has been practicing family law for nearly 60 years. We have assisted many parents in Greater Orlando with legal issues related to child custody, and in seeking modifications for various reasons.
If you need modifications done to your existing child custody order you need help from our Winter Park family lawyer. We have received an A+ accreditation from the Better Business Bureau, a top Superb Rating from AVVO, and a Distinguished Rating by Martindale-Hubbell®. We give exceptional service to our clients, and we serve with sensitivity and compassion and our ethical standards and professional skill could be of great benefit to you if you are seeking a modification to a child custody order.
Reasons for a Child Custody Modification
You may feel that your child is not getting proper physical or emotional care under the current parenting plan arrangement. A child could be at risk while in the care of the other parent due to neglect, abuse or acts of physical or emotional violence. There may be issues related to drug or alcohol addiction, and the child is in a dangerous environment. In order to seek a modification we will need to substantiate the necessity for change with supporting evidence.
Any sign of emotional or physical abuse, or other situation that puts the child at risk must be fully supported when presented to the court. Any statements made by your child could be important evidence, and you should keep a record of these statements with the date and time. First, our state requires a substantial, material, and unanticipated change to grant child custody modifications. Secondly, it is necessary to establish that a change to an existing parenting plan will be in the in the best interests of the child. We will then file a petition and initiate your request to the court.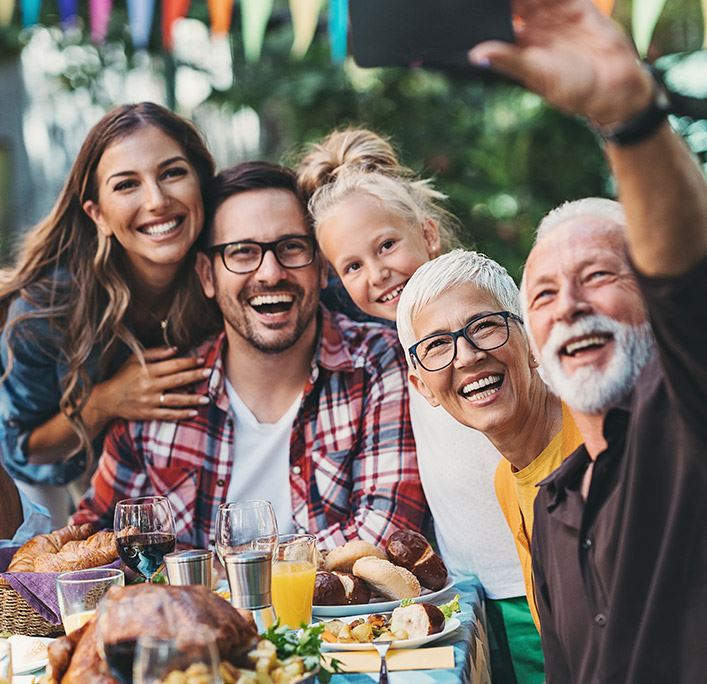 Need a Lawyer for a Child Custody Modification in Winter Park?
The success of your request for modification is dependent upon how compelling your case is, and this is partially dependent upon the skill with which the evidence is presented at the time of the hearing. The experience of your attorney will make all the difference to getting an approval from a judge for your modification request.
---
We are highly skilled in handling these modification requests and we are prepared to assist you. Call our Winter Park child custody lawyer today - (407) 501-4052!
---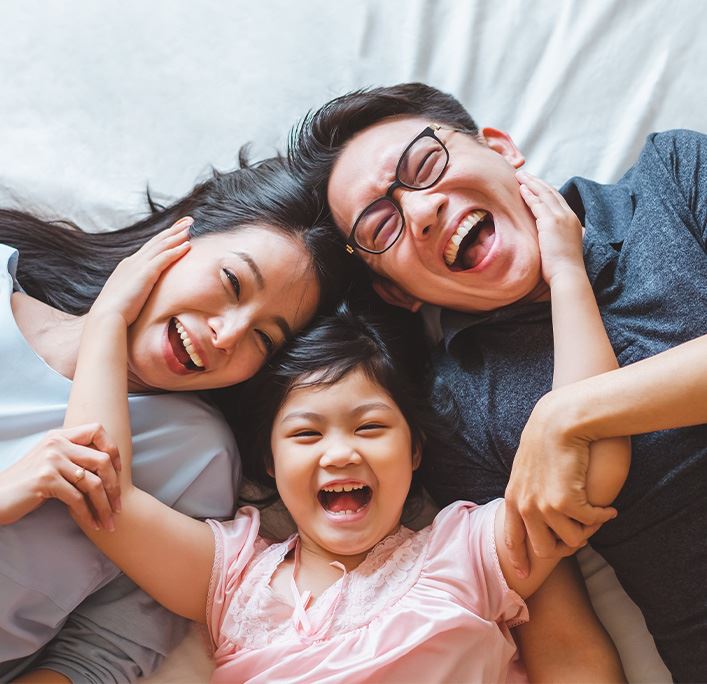 What You Can Expect
Free Case Evaluations

We offer free case evaluations to all prospective clients! Reach out to us today to schedule some time to speak with a seasoned attorney.

Flexible Payment Plans

We do our best to accommodate our clients' financial situations by offering flexible payment plans.

Spanish Services Available

Se habla español! We offer our services in both English and Spanish.

Experience

With nearly 60 years of combined experience, our team of attorneys has the knowledge to handle your estate planning, family law, or elder law matters with efficiency and skill.
Put Your Case in Capable Hands Contact Us Today